please allow pictures to load. It can take a minute or two.
Loading Images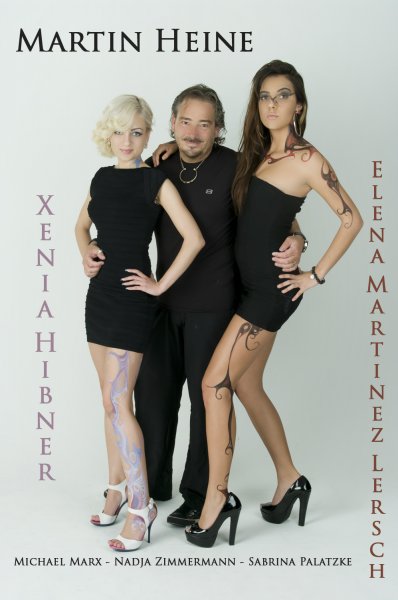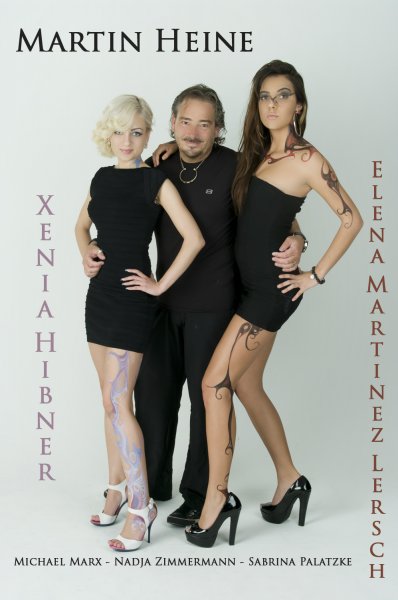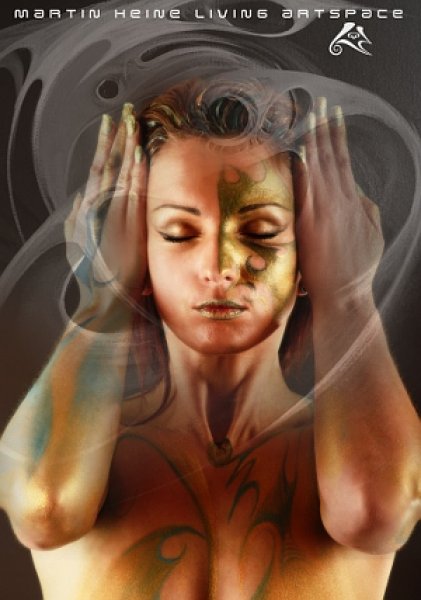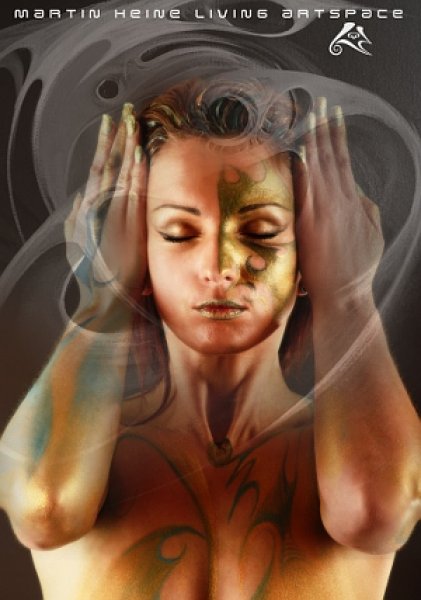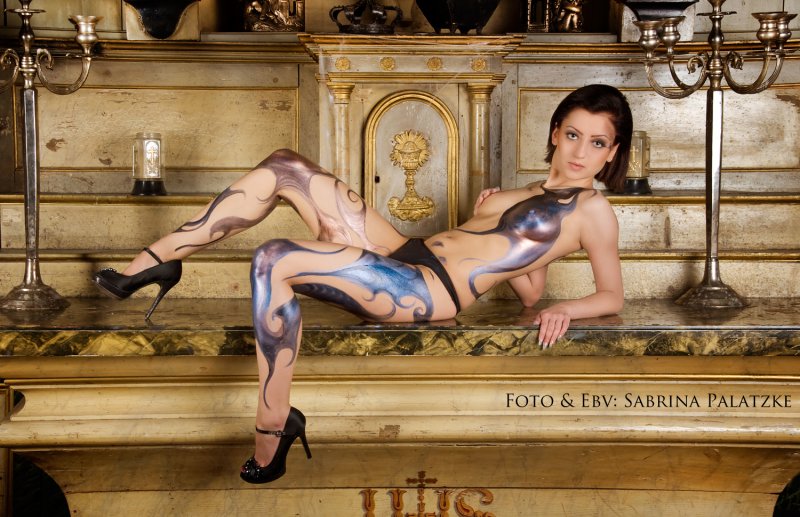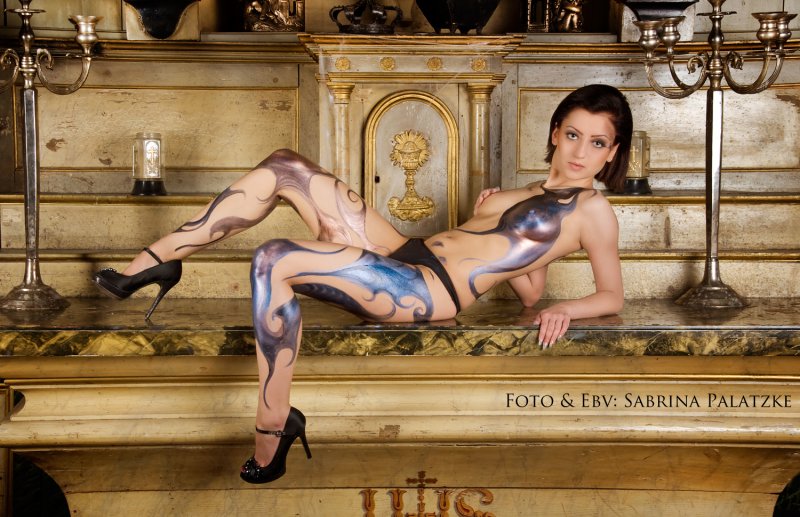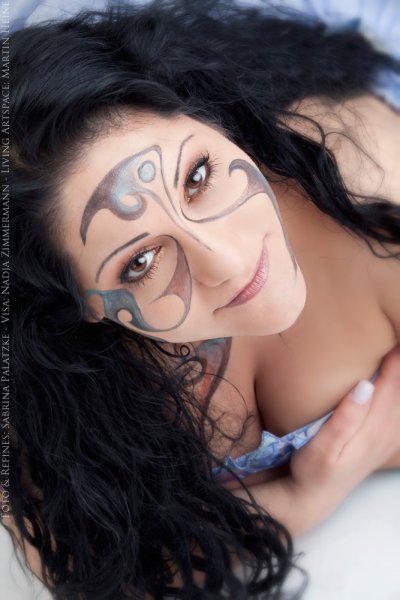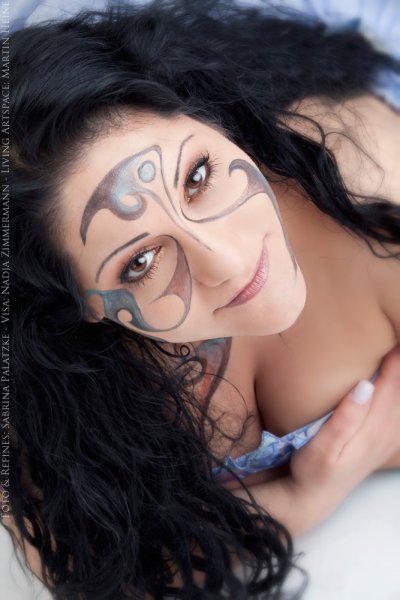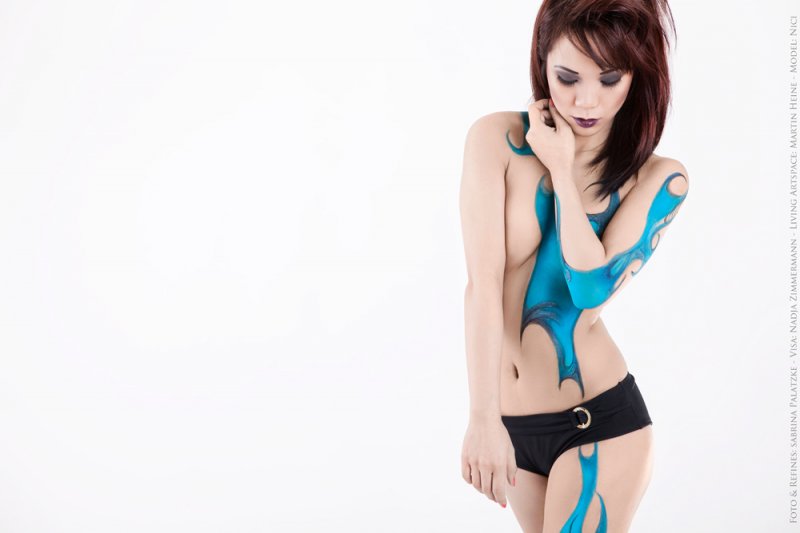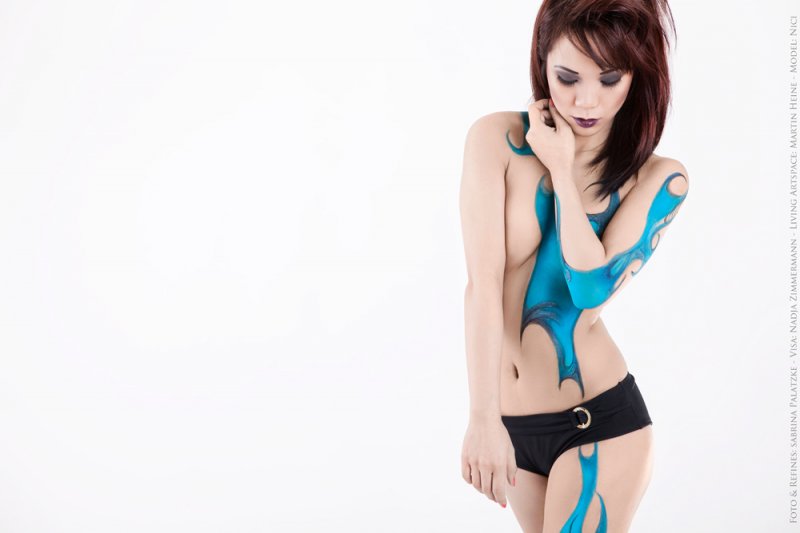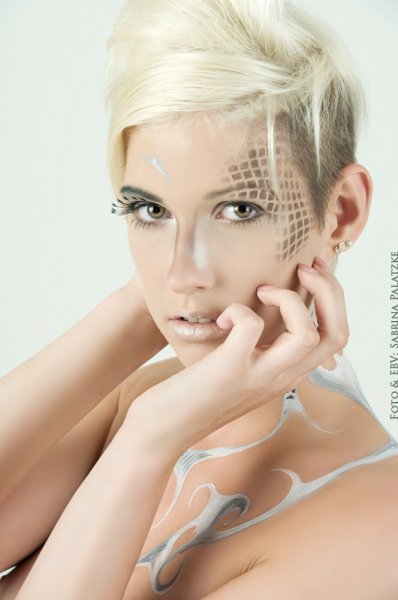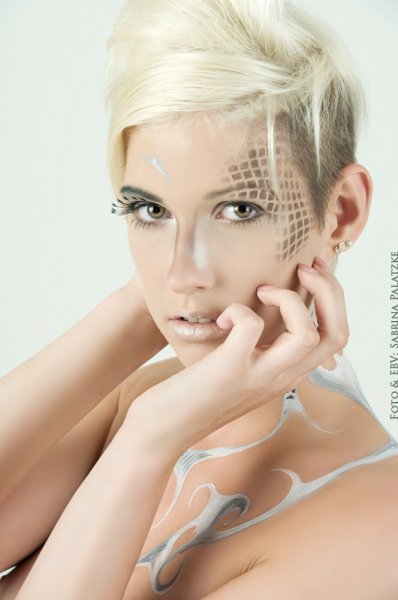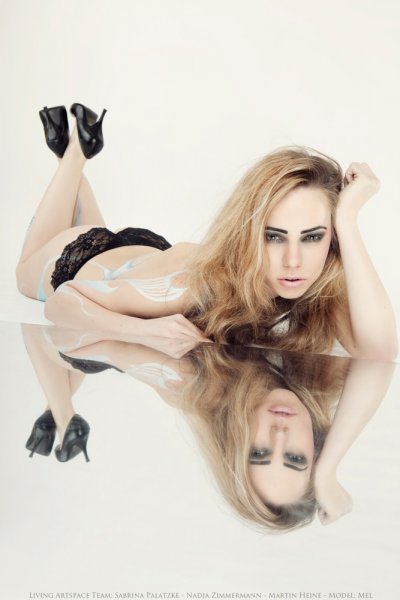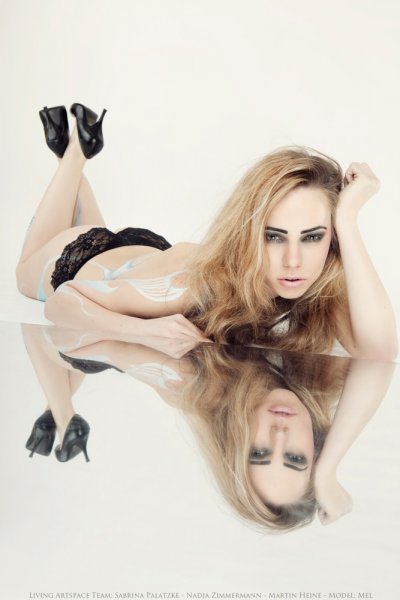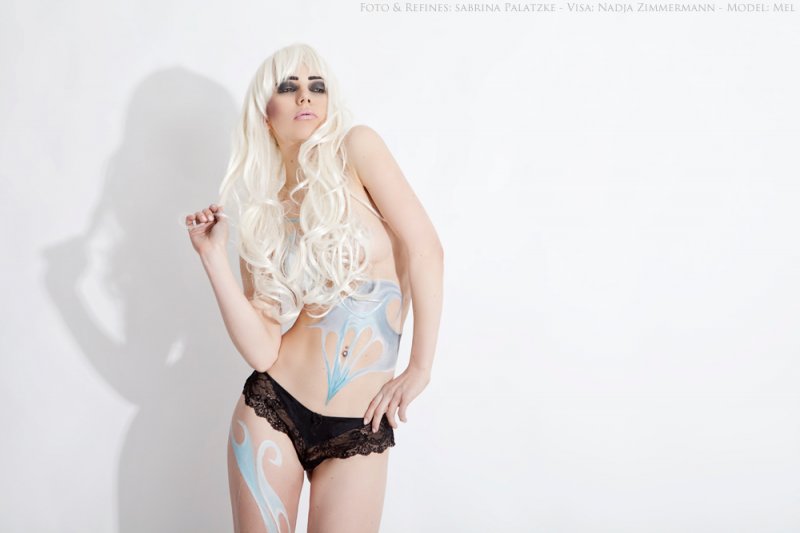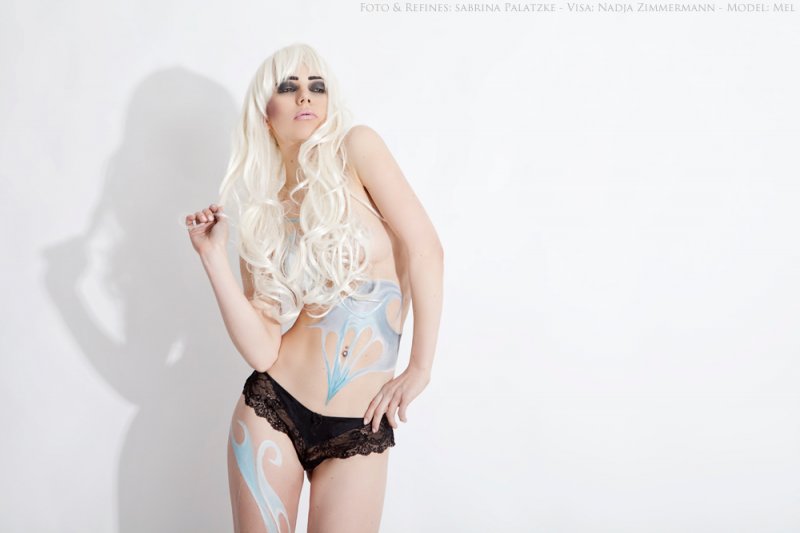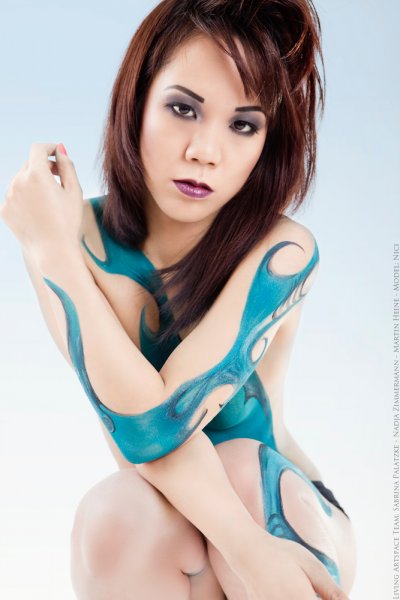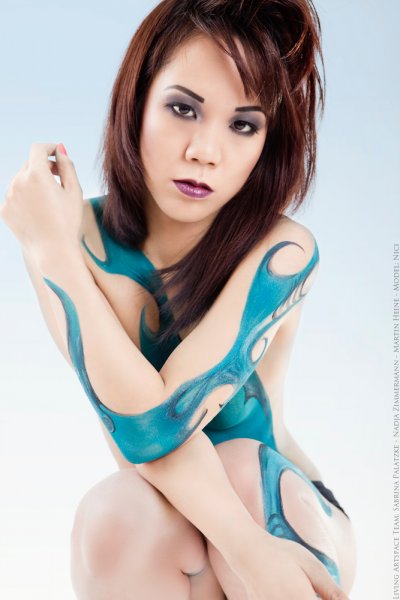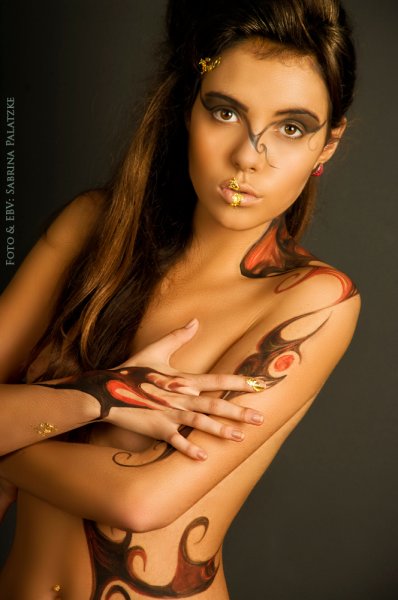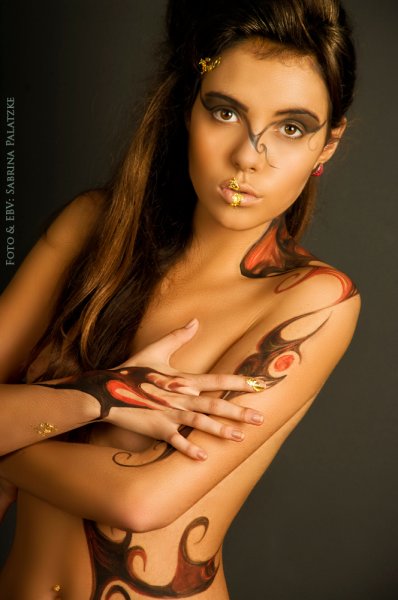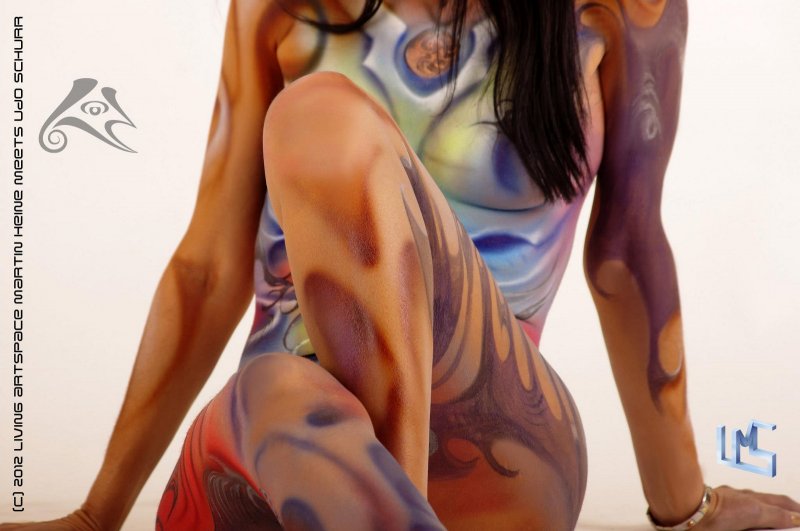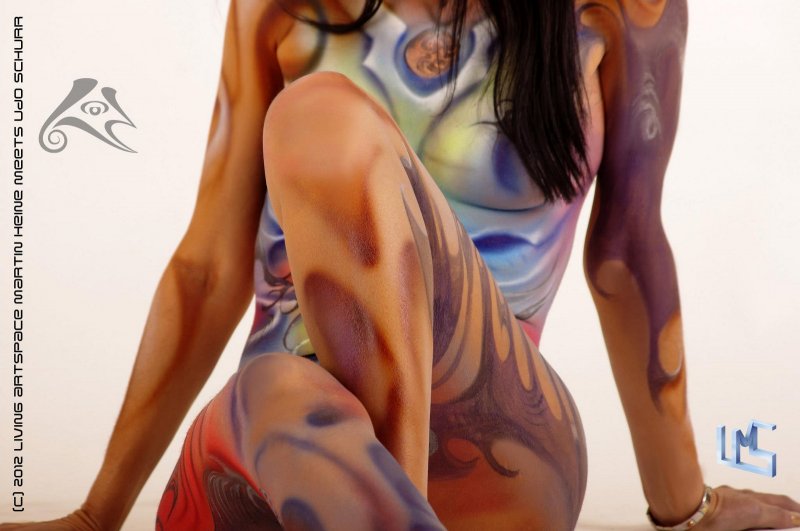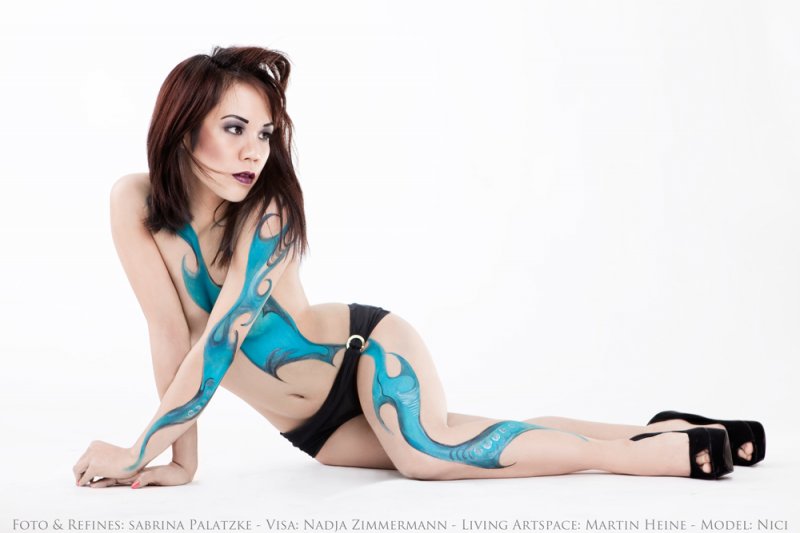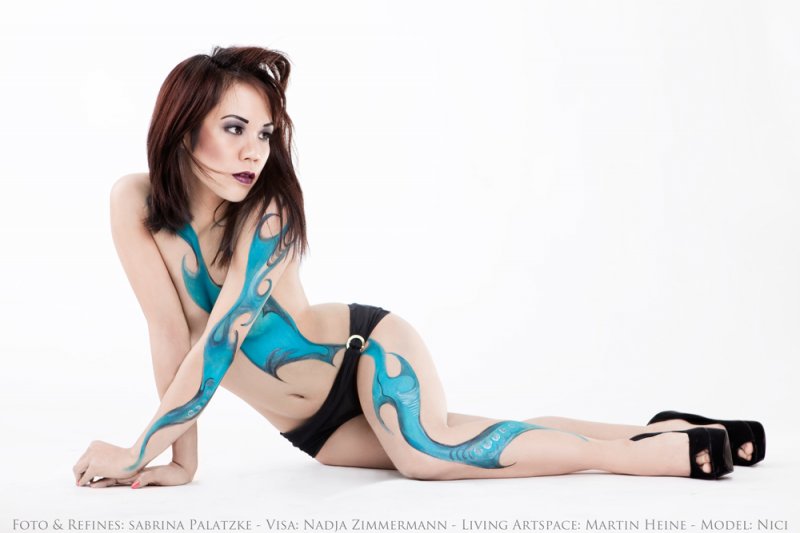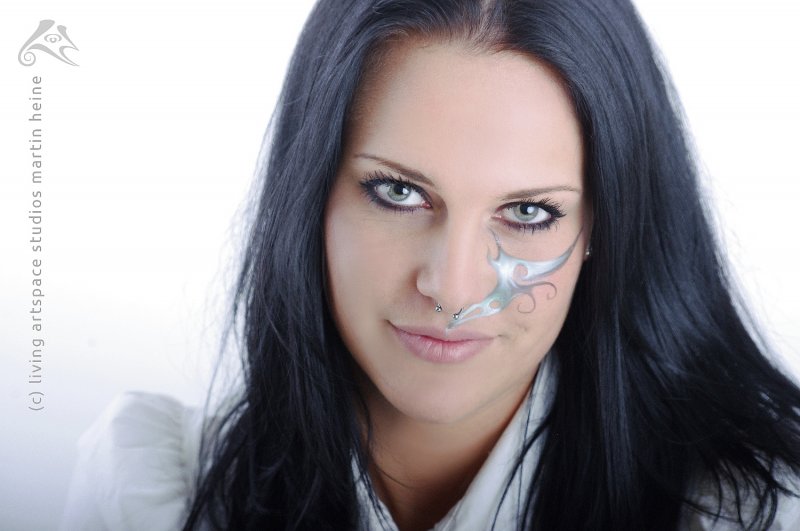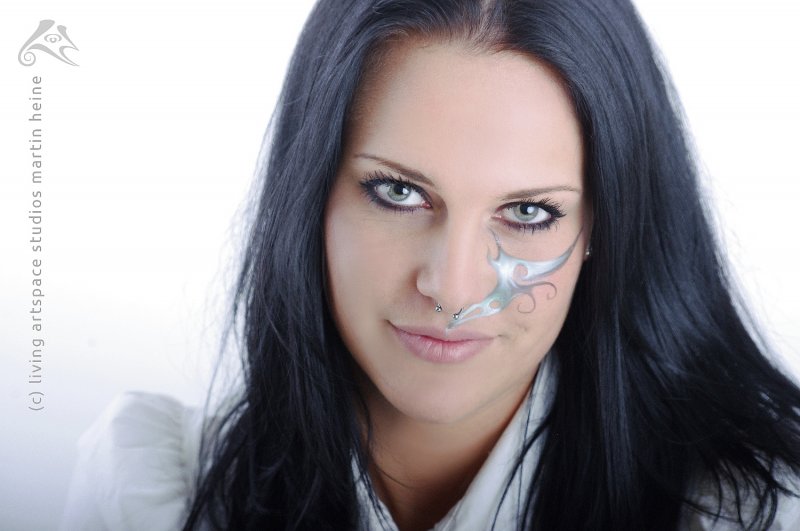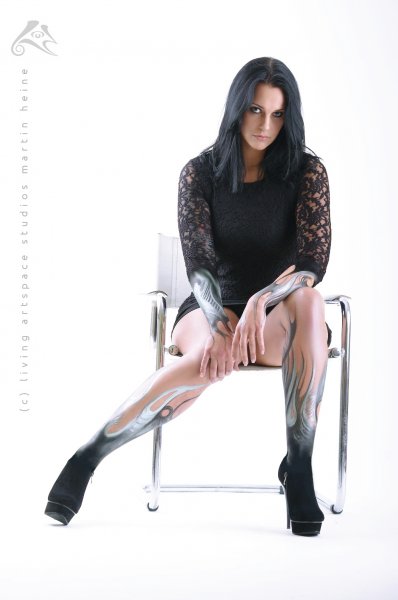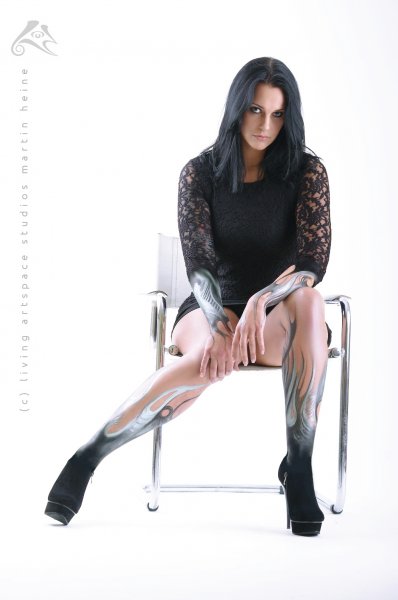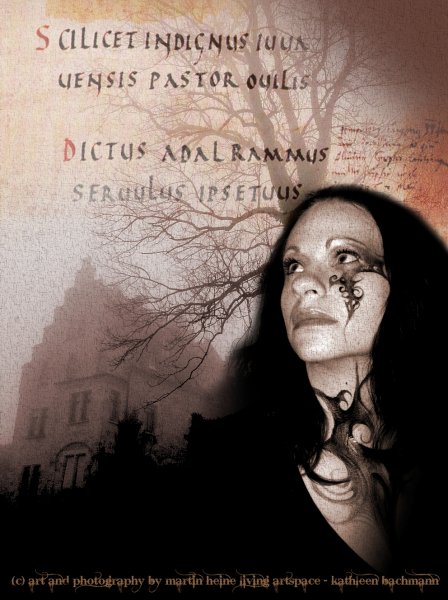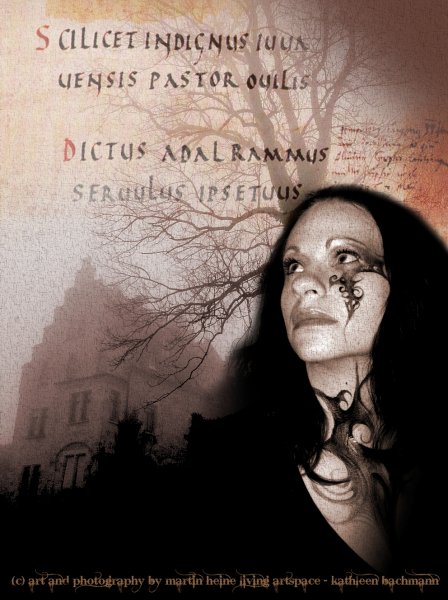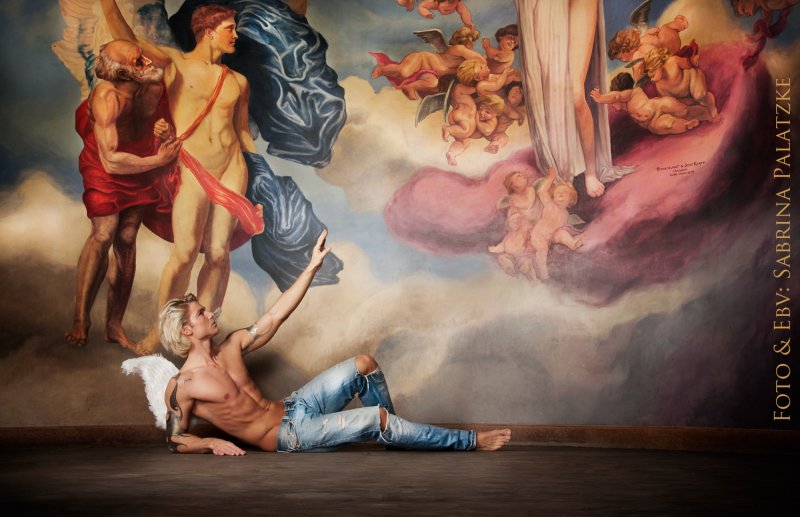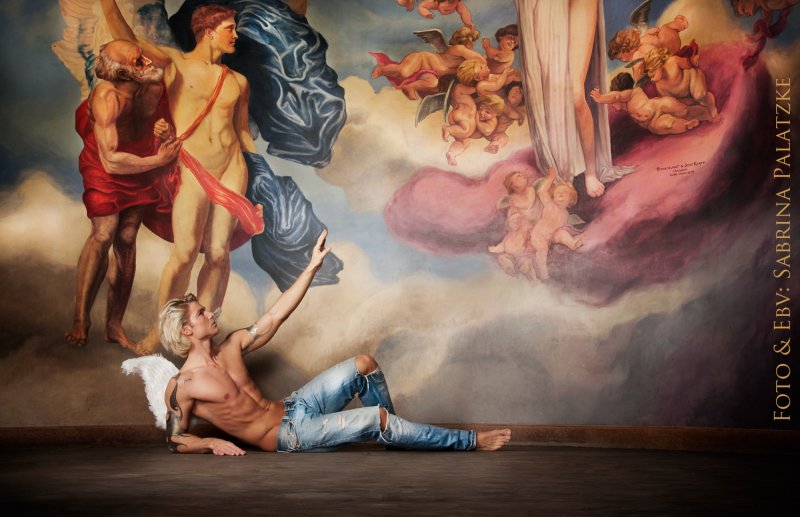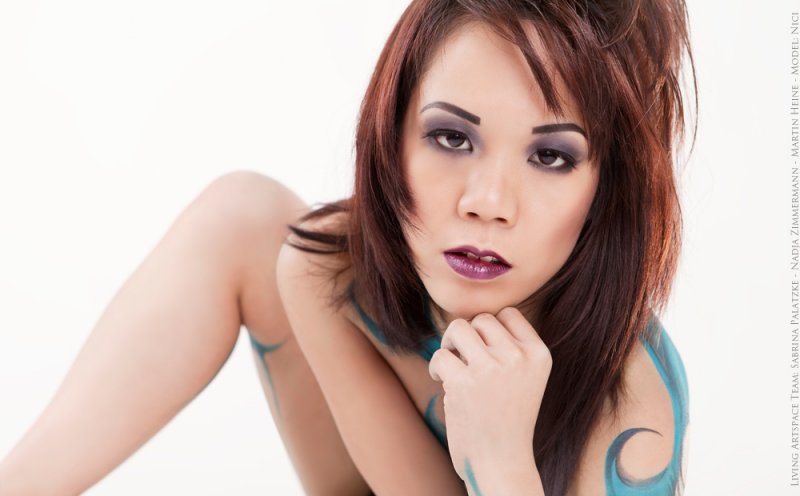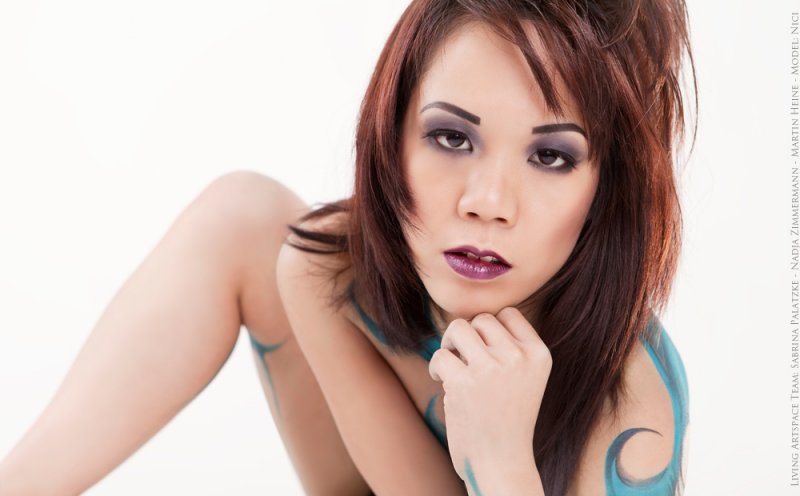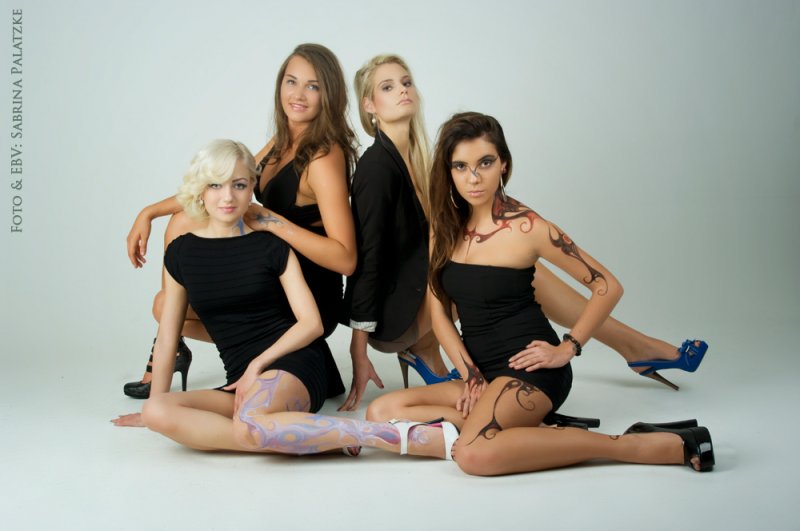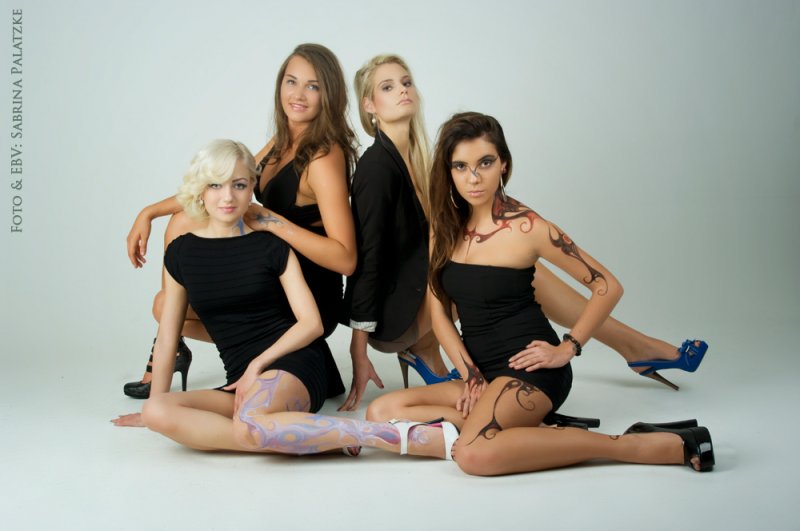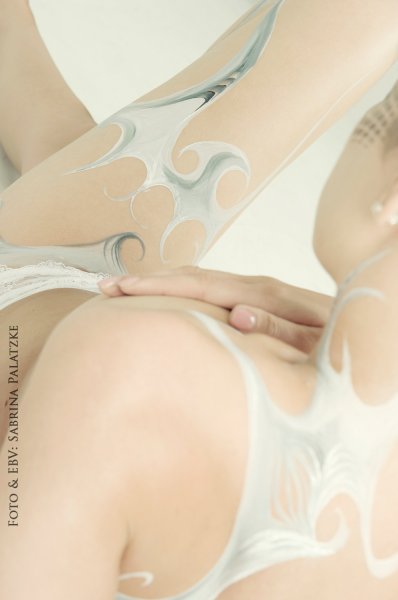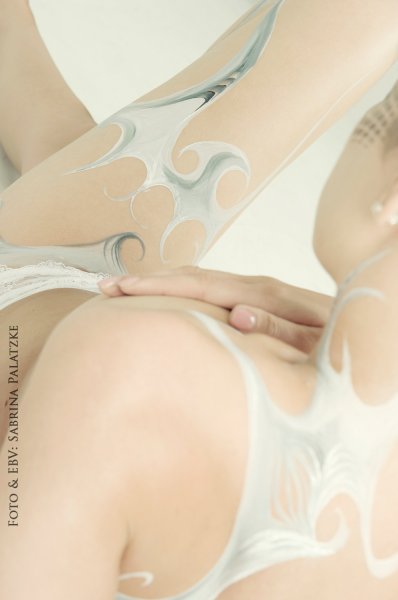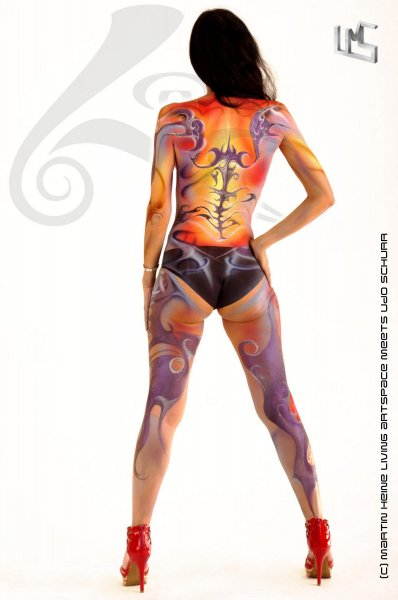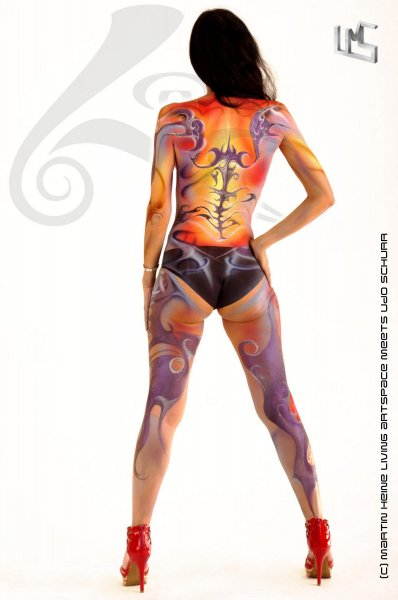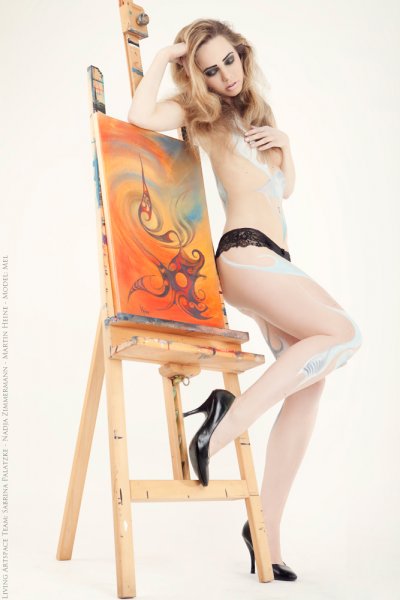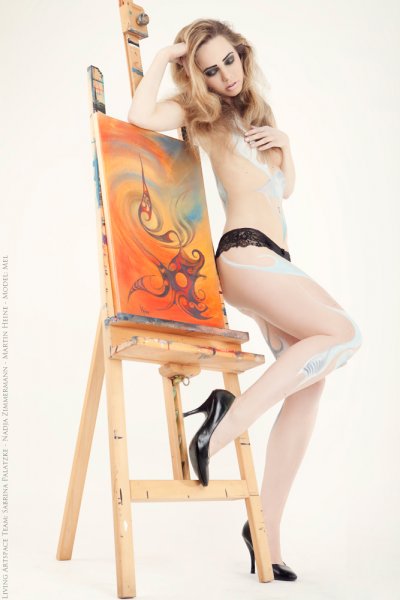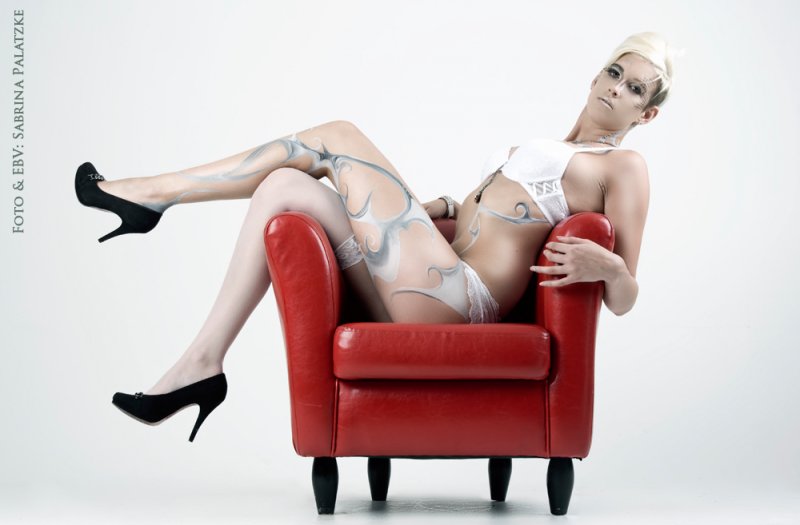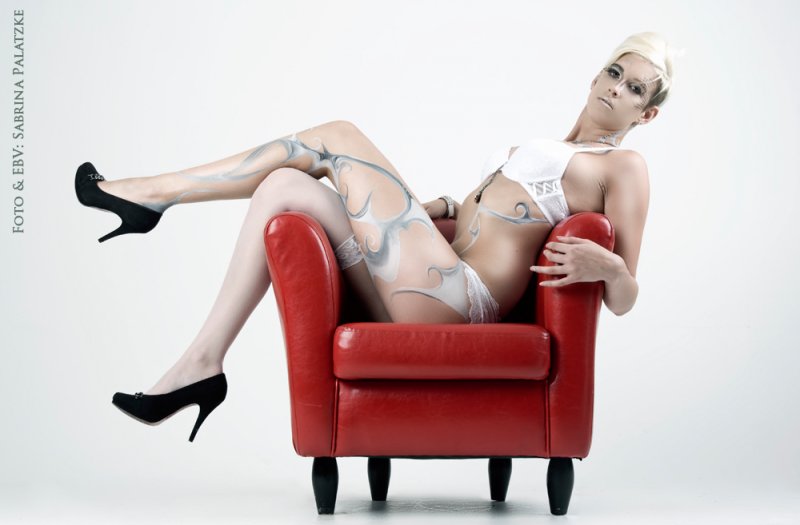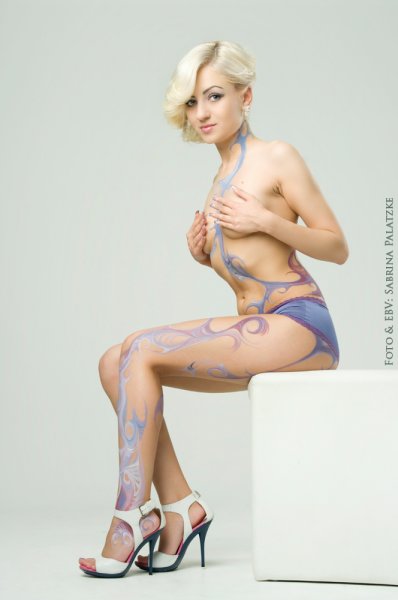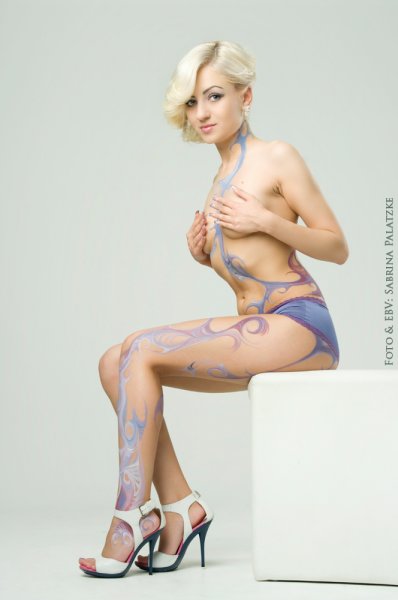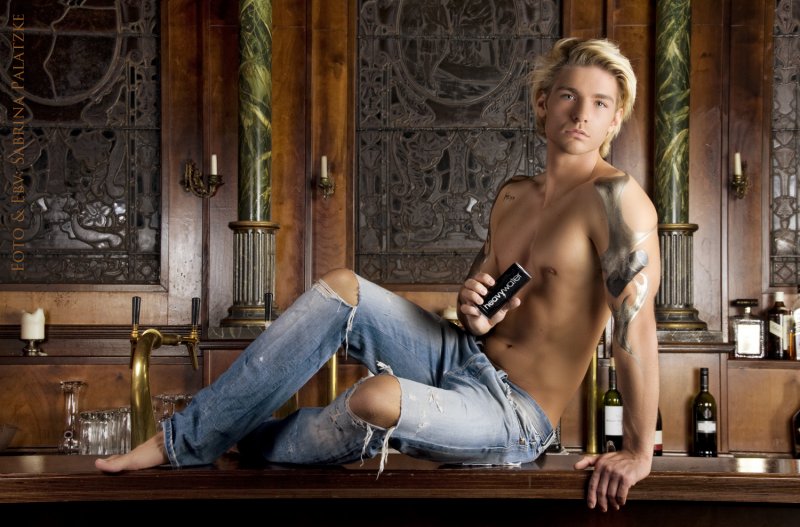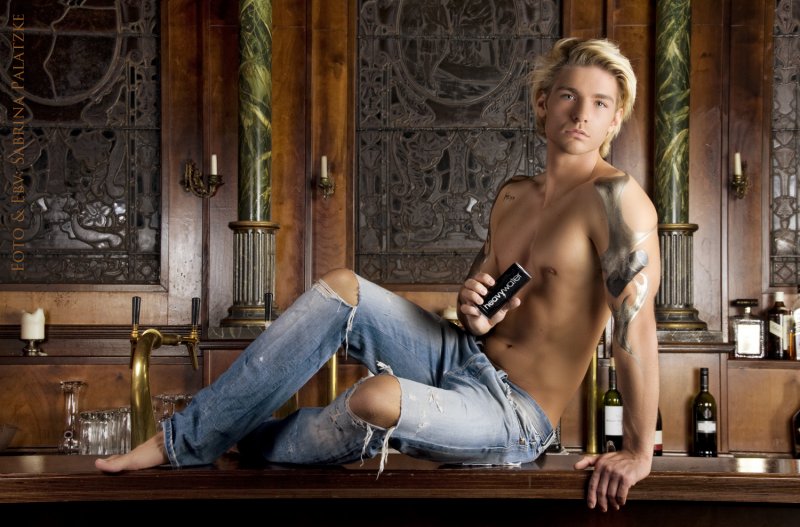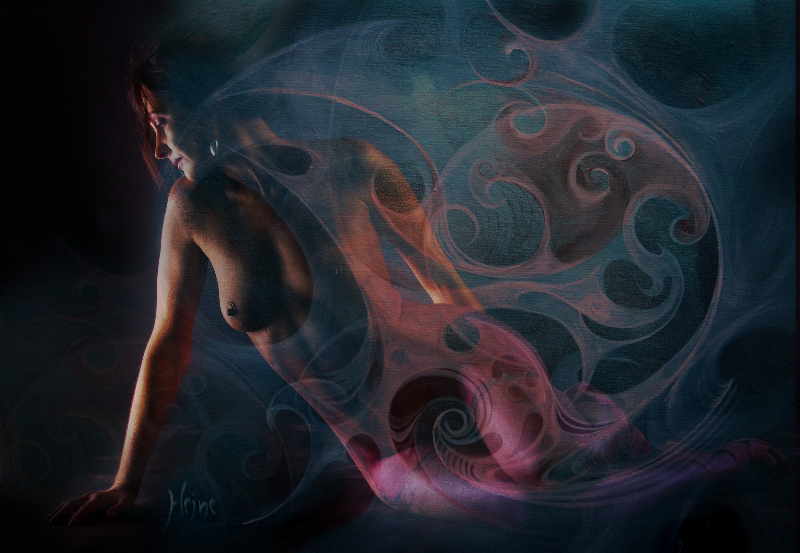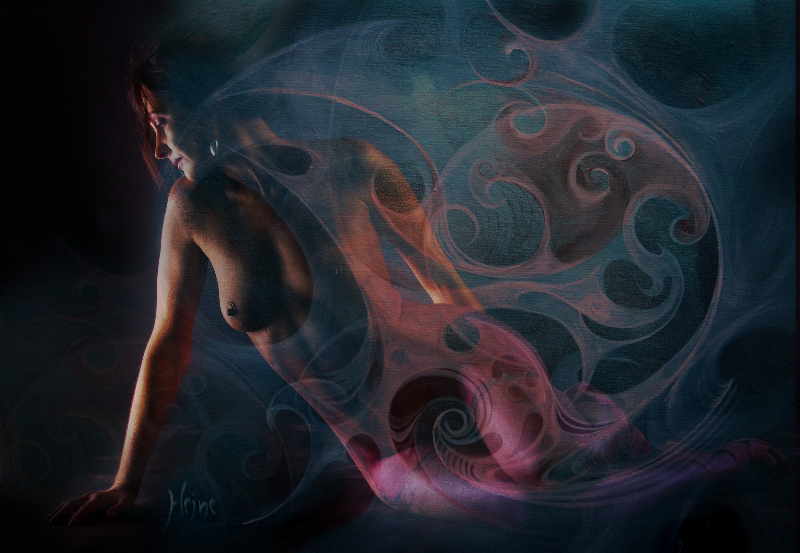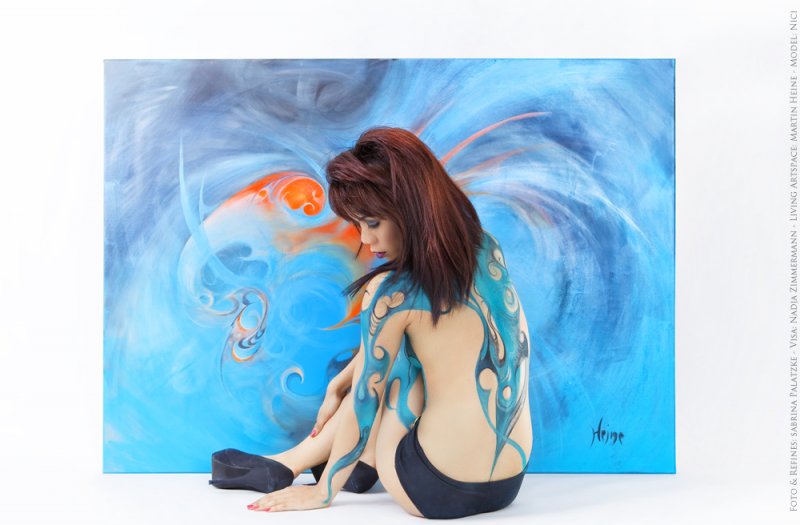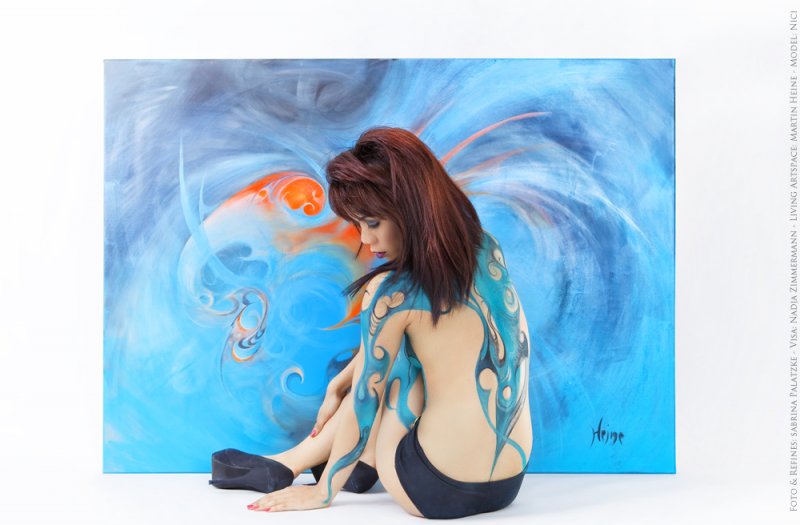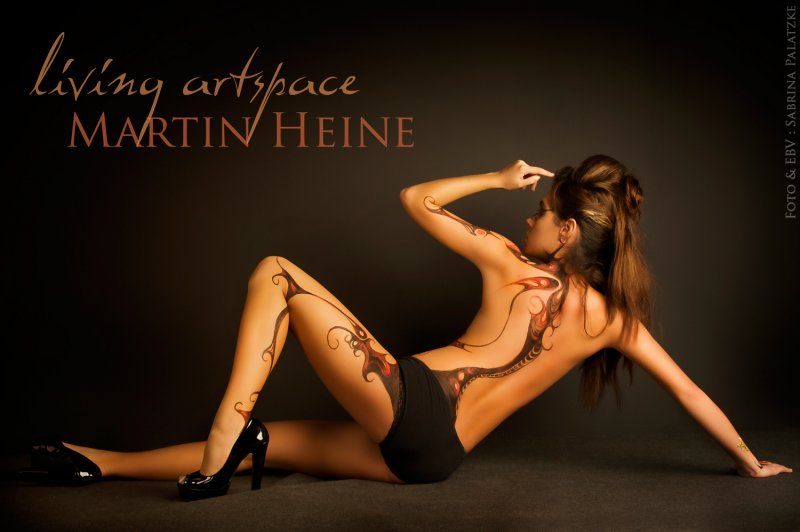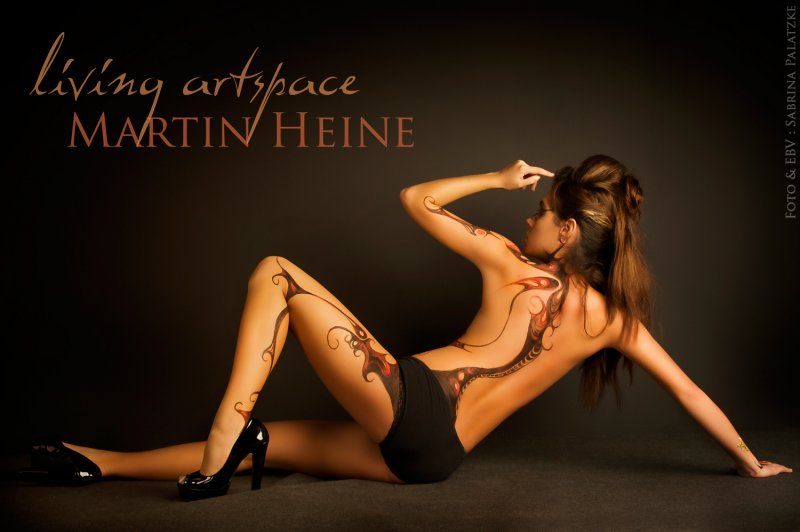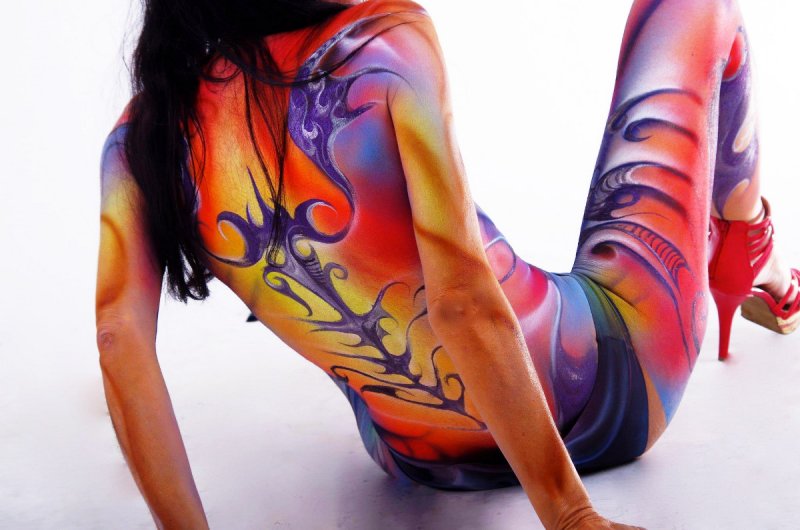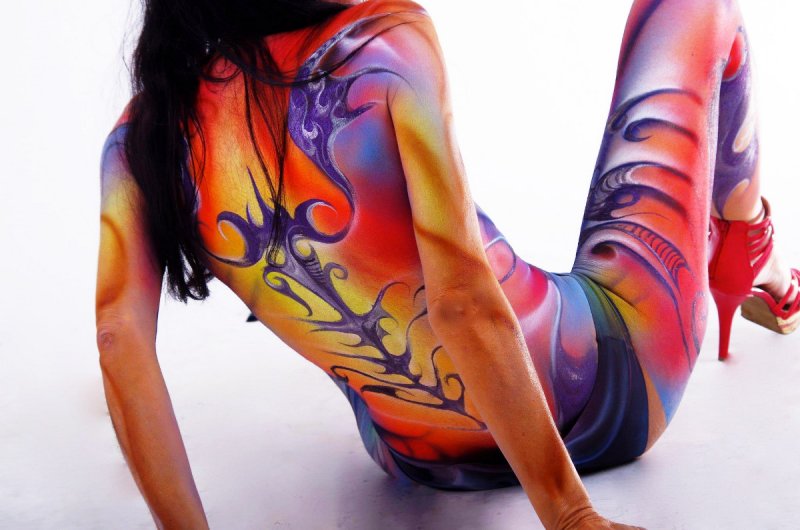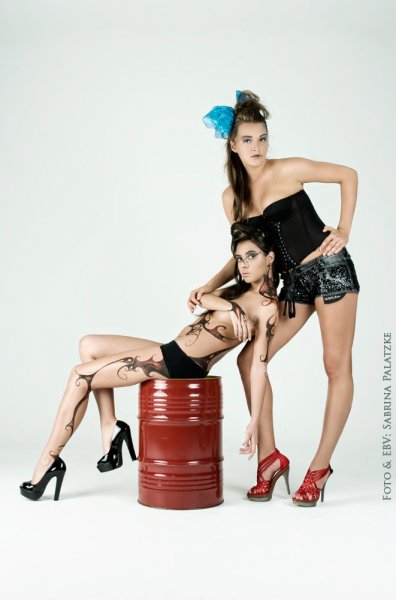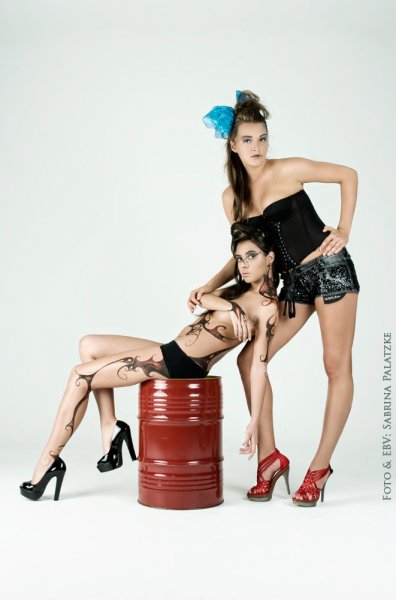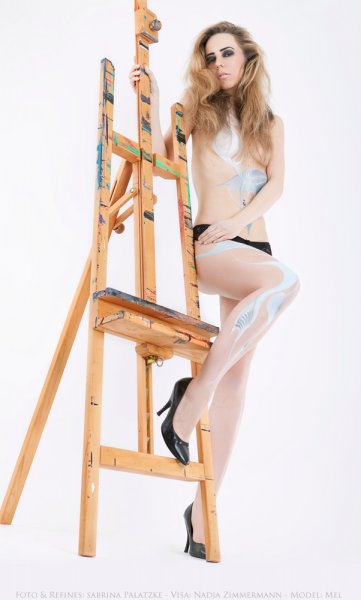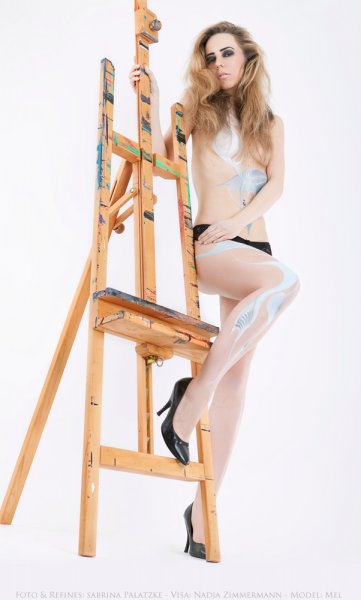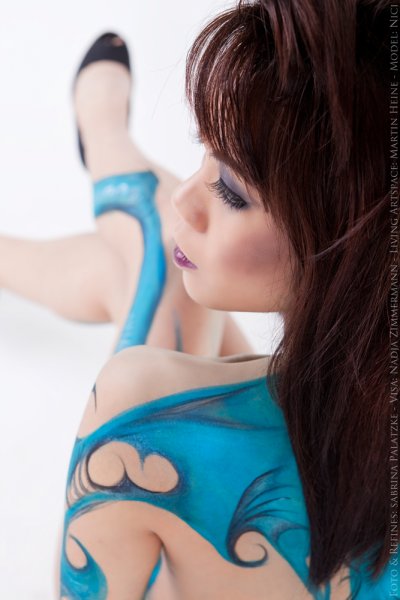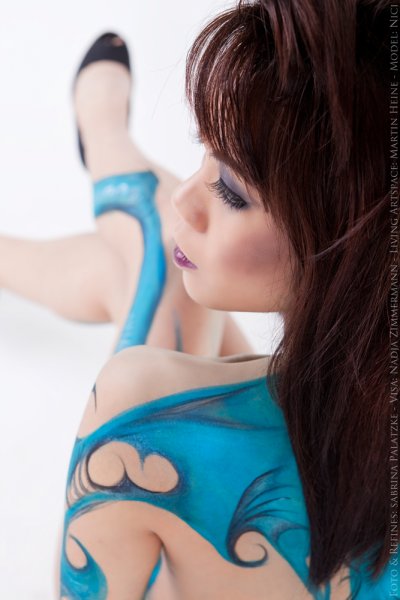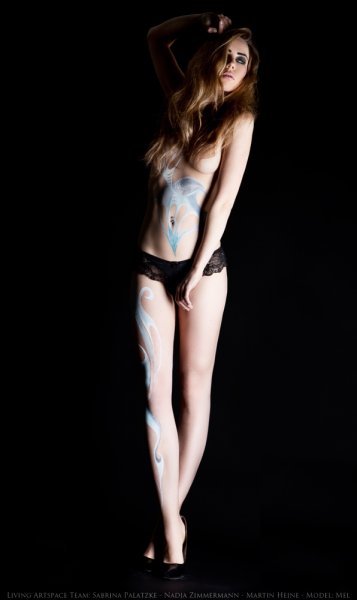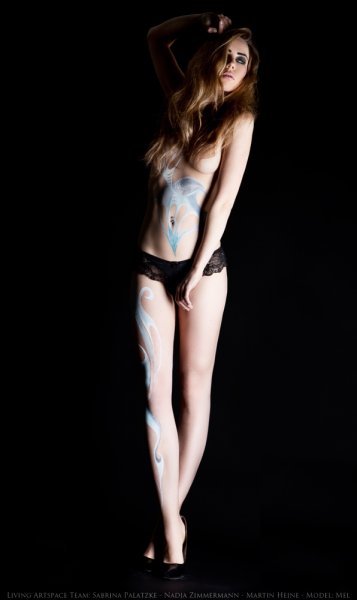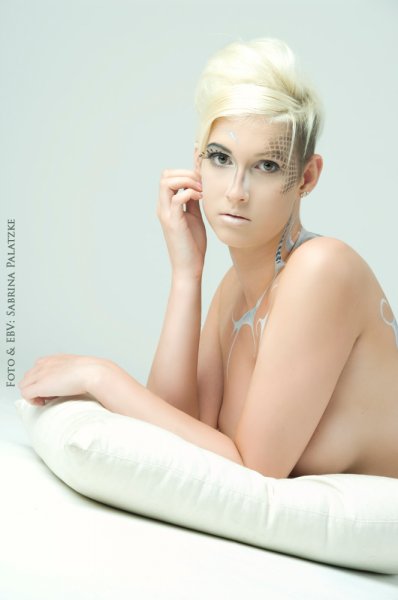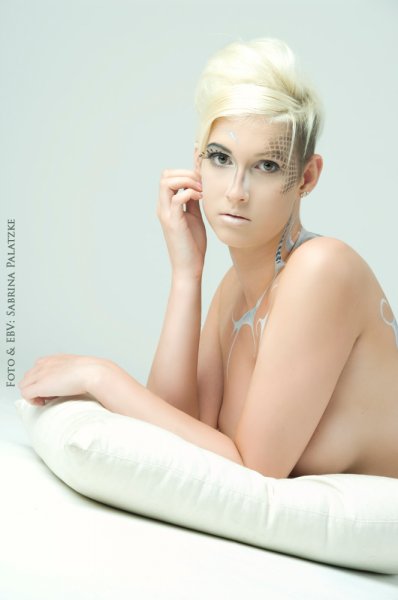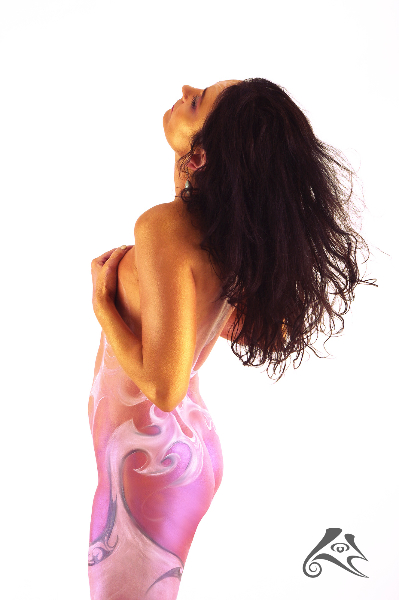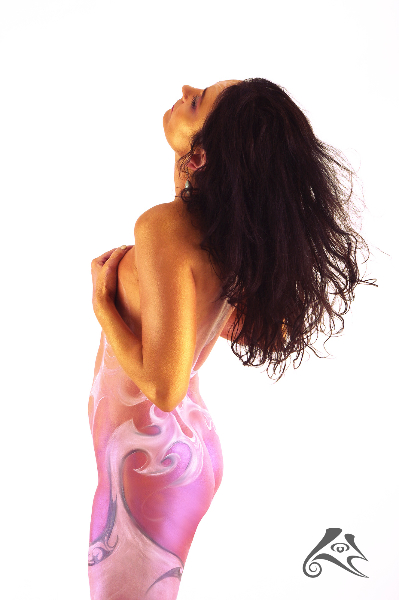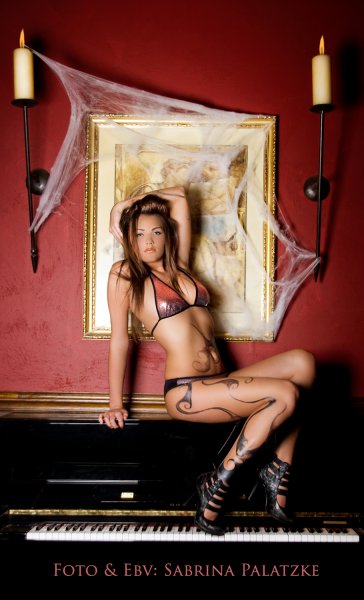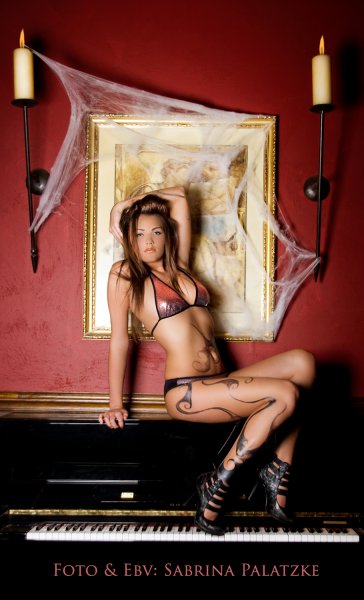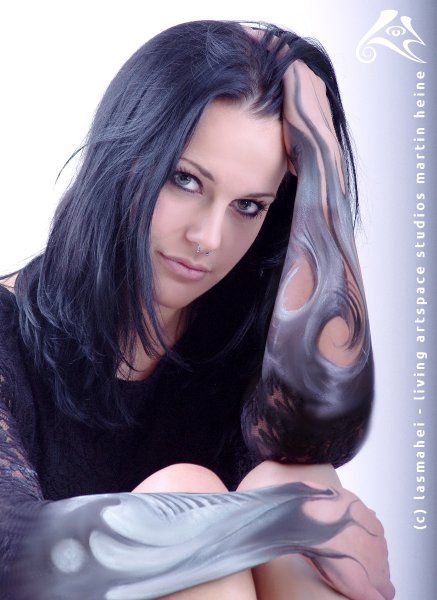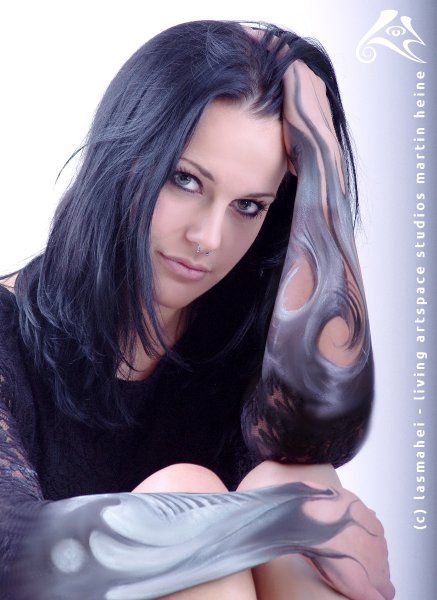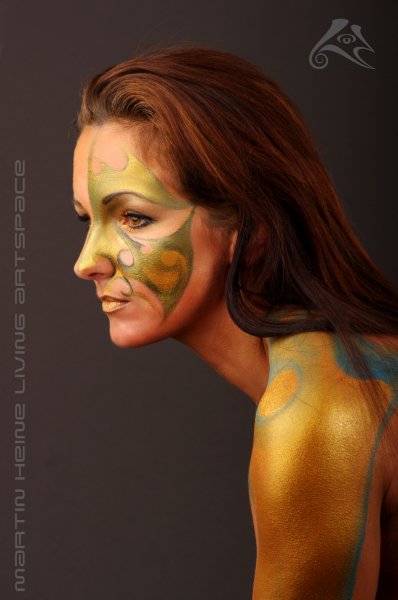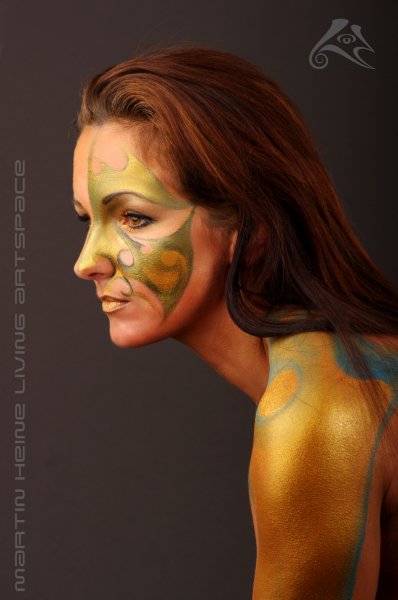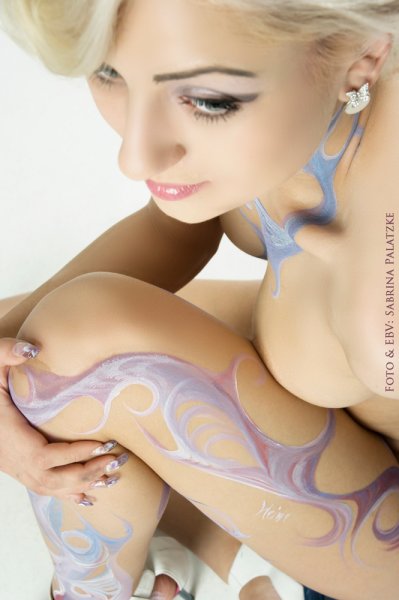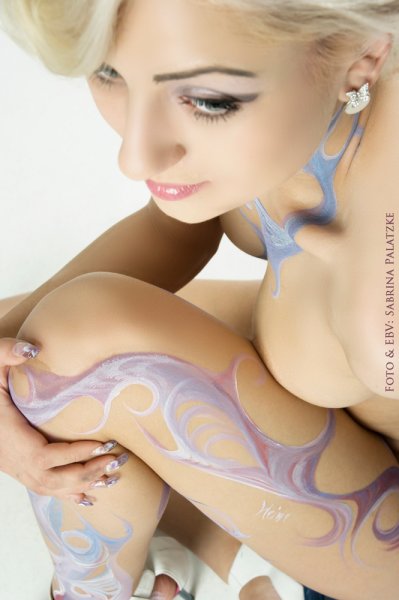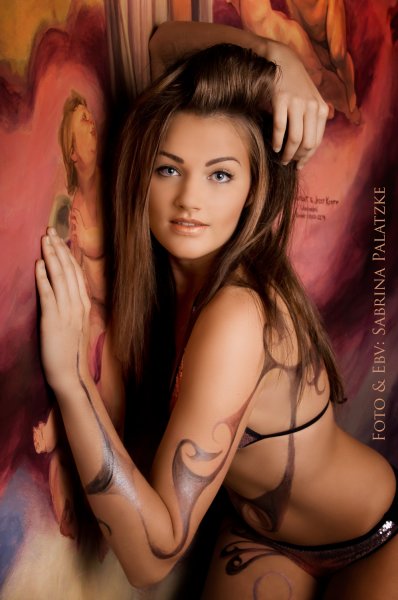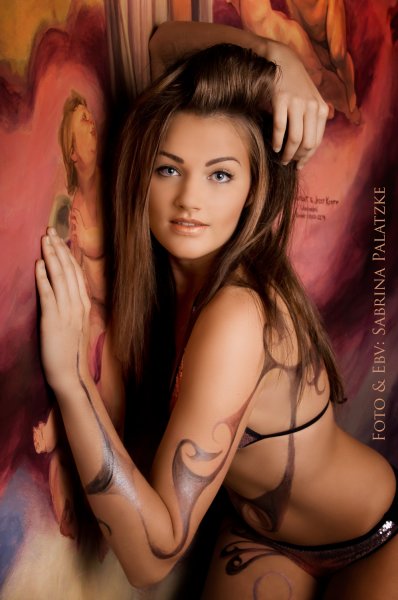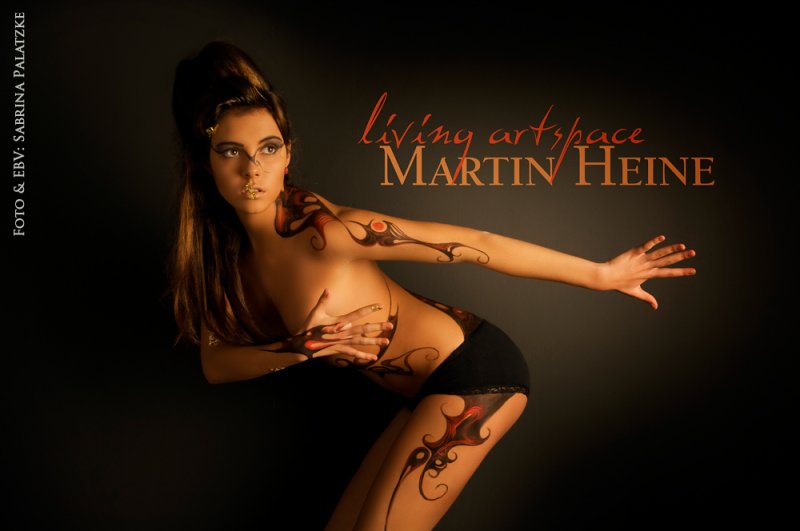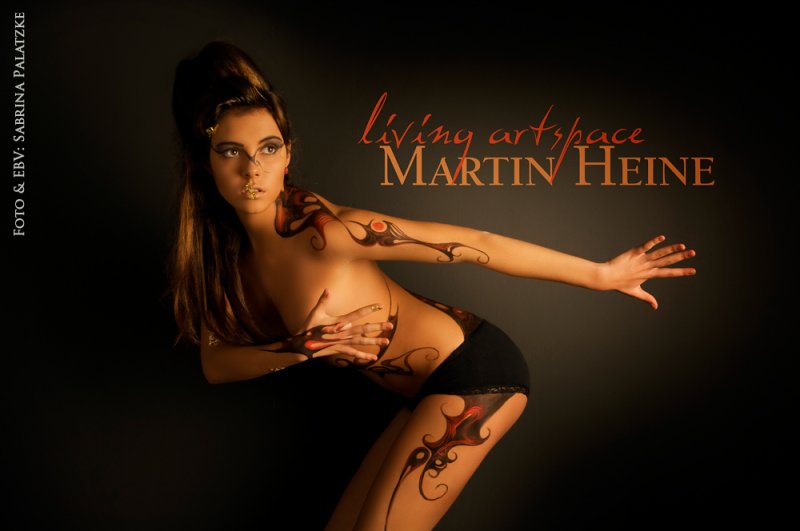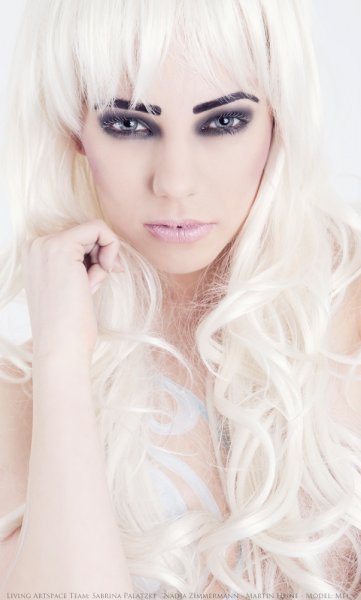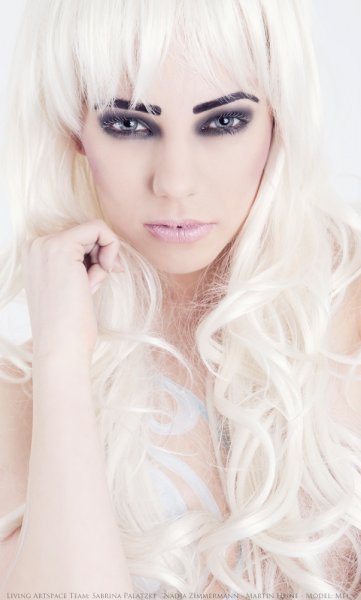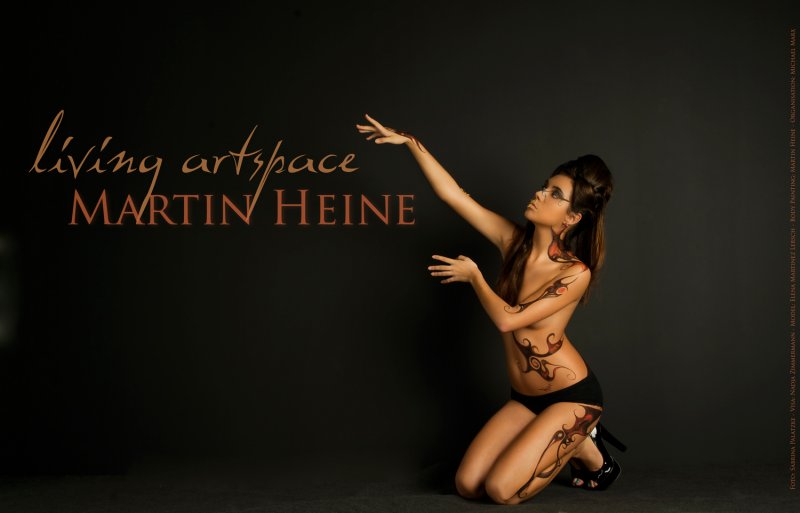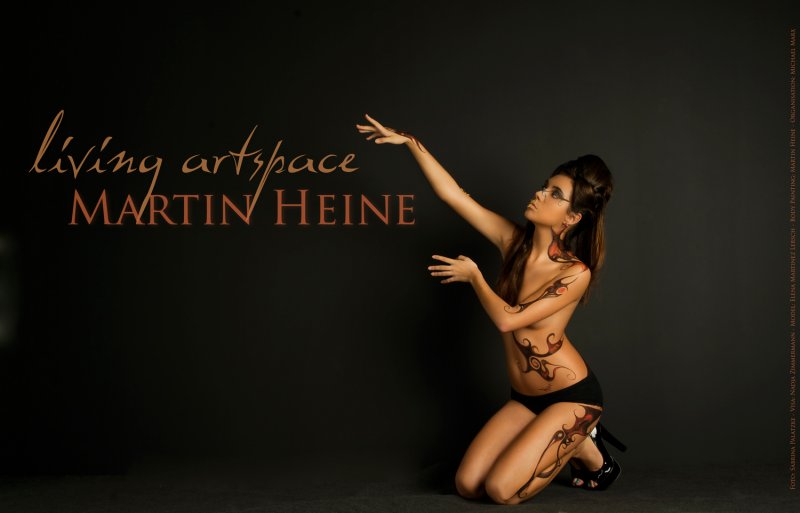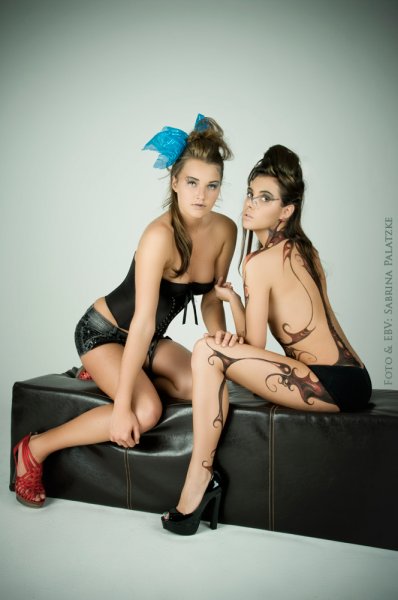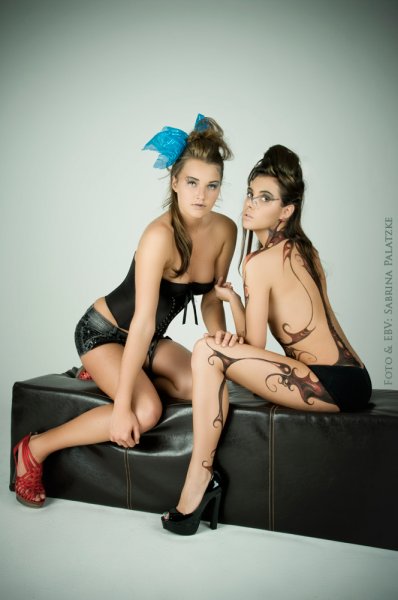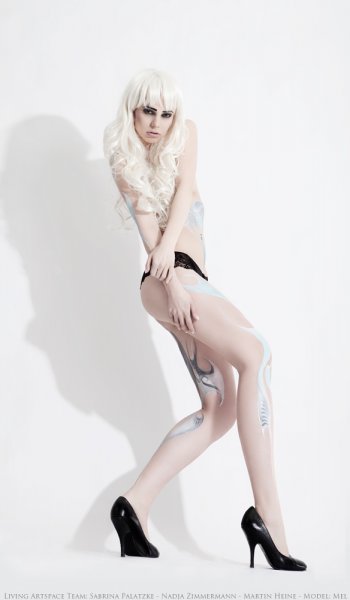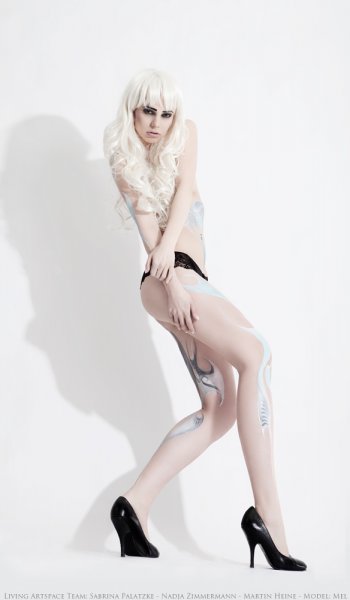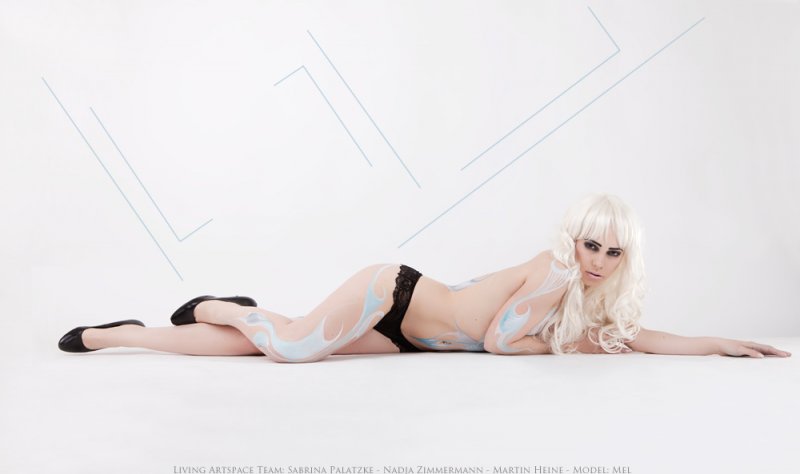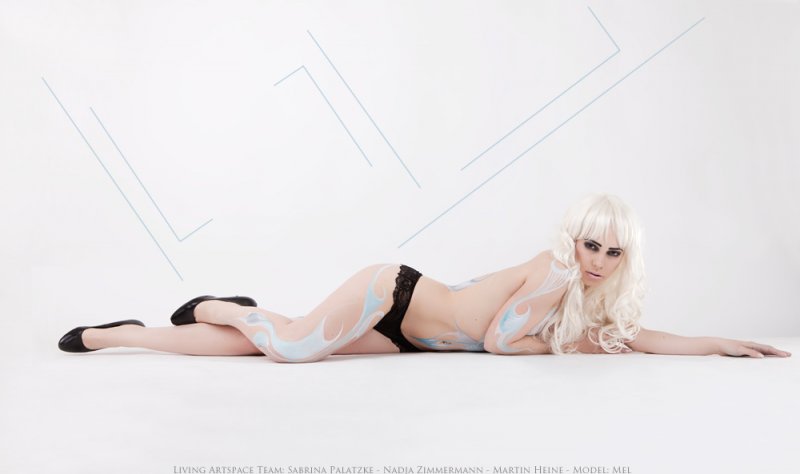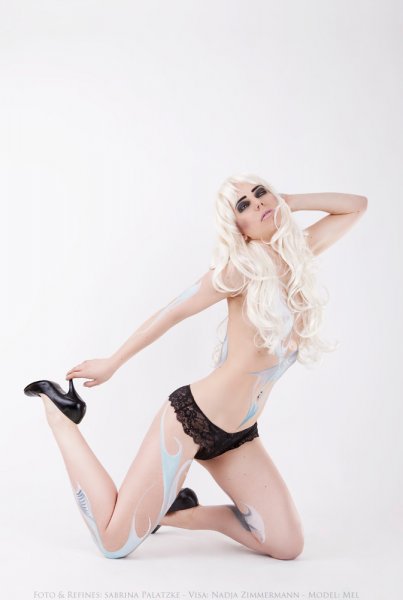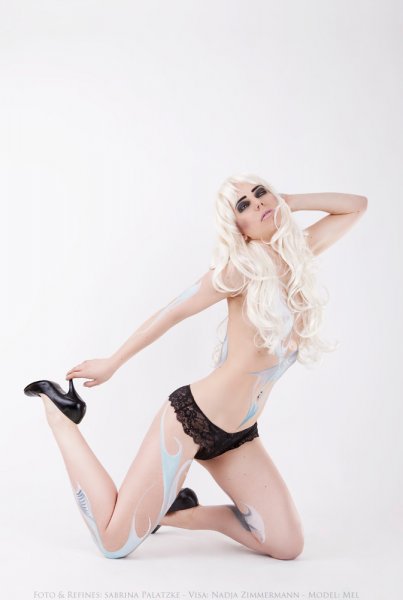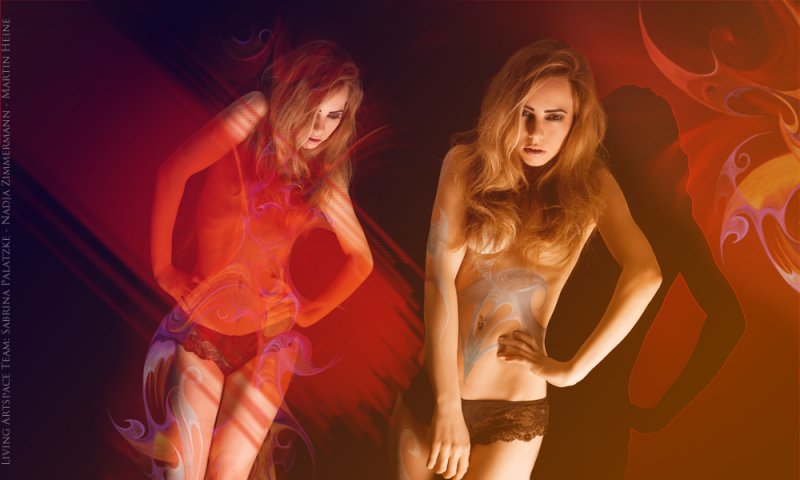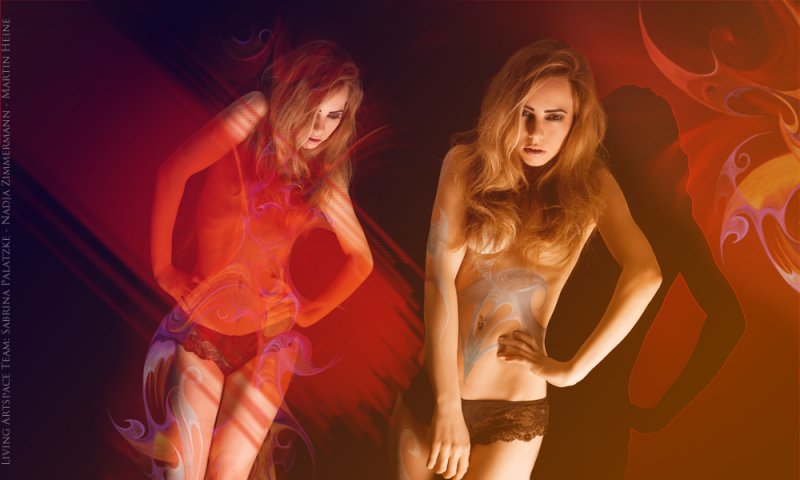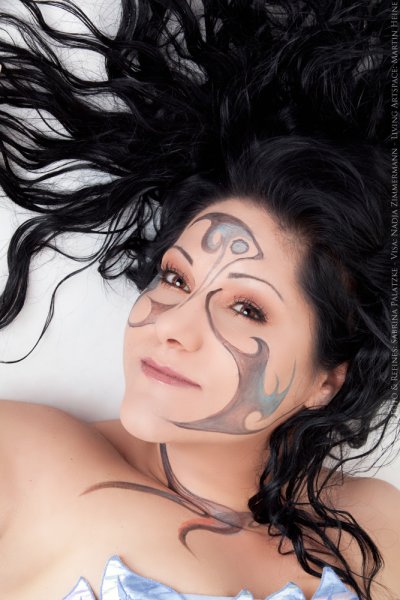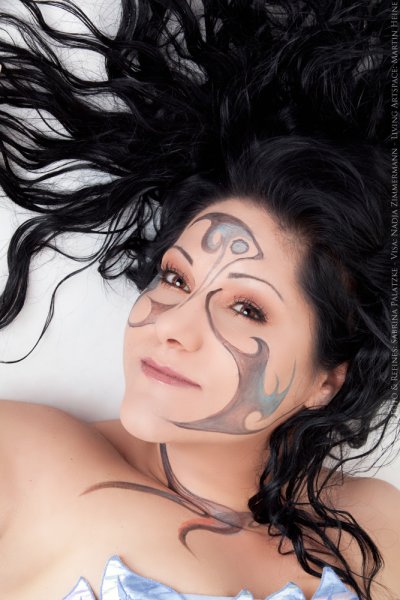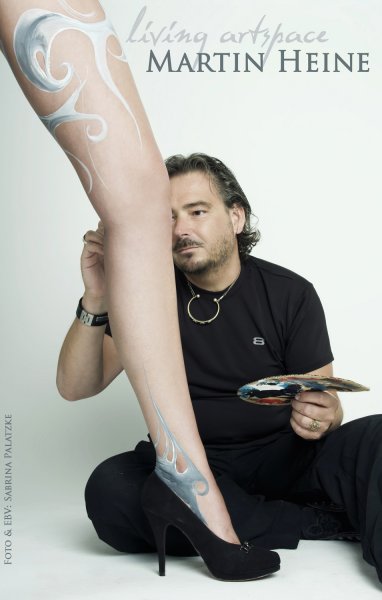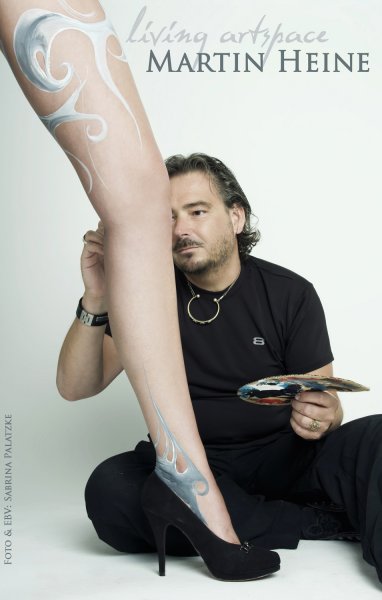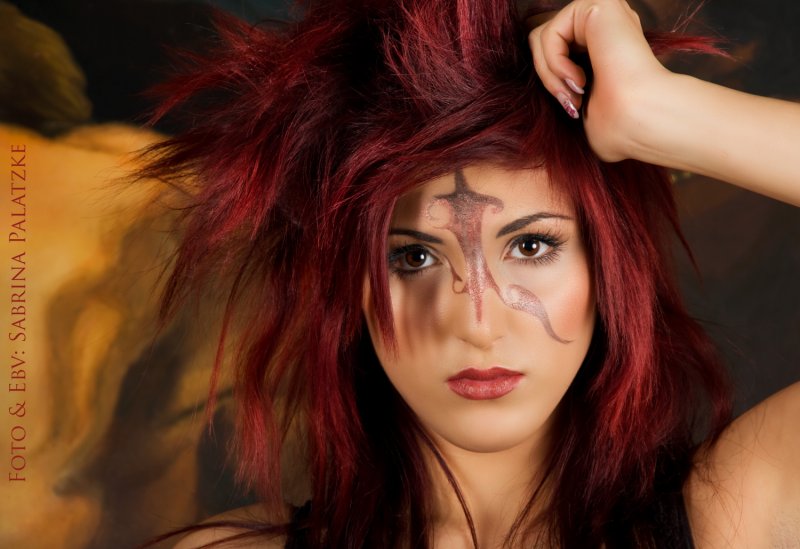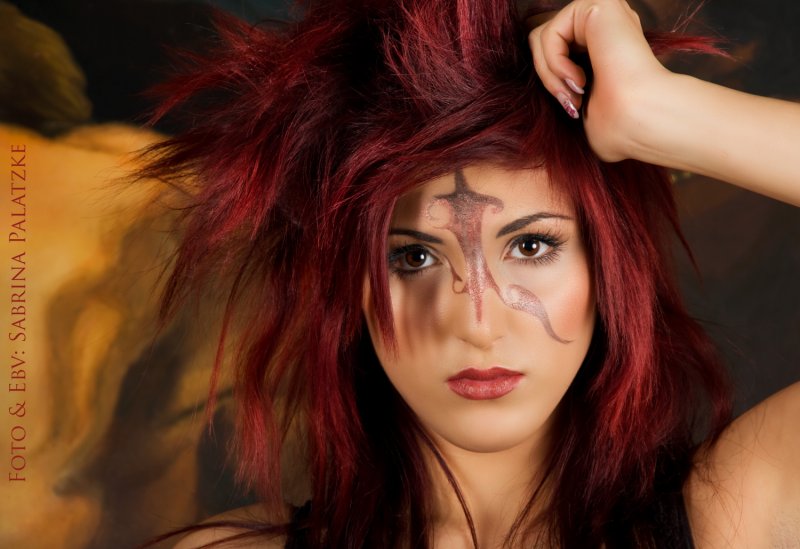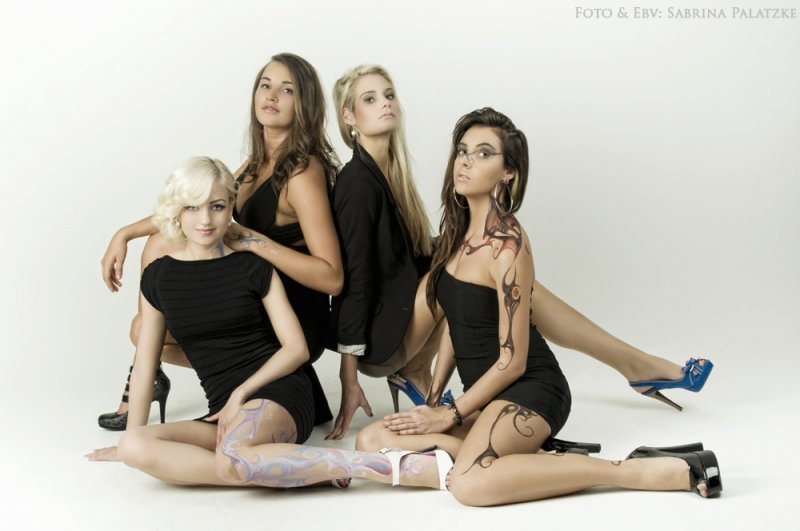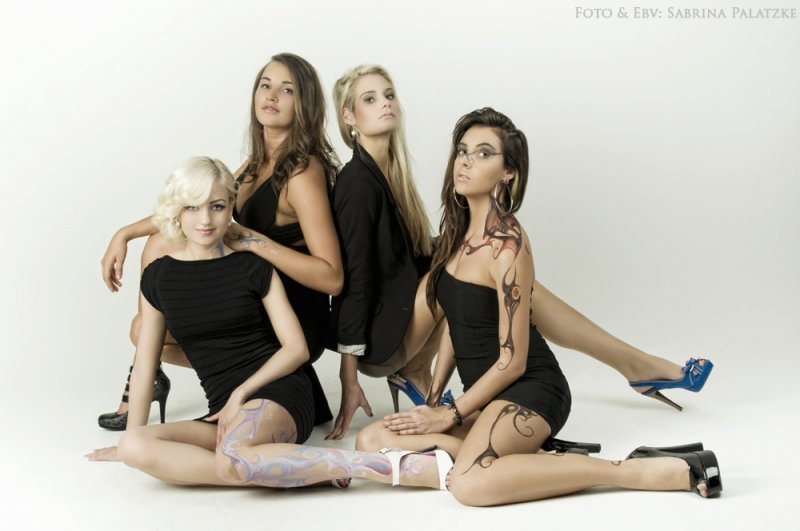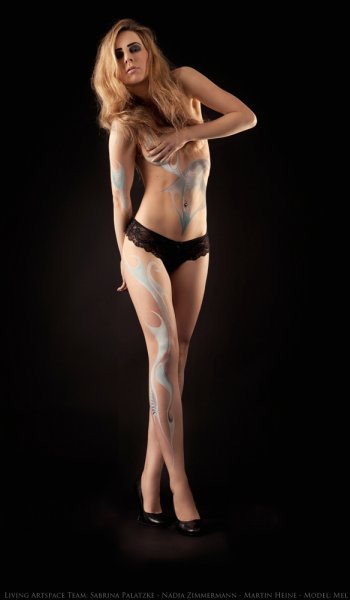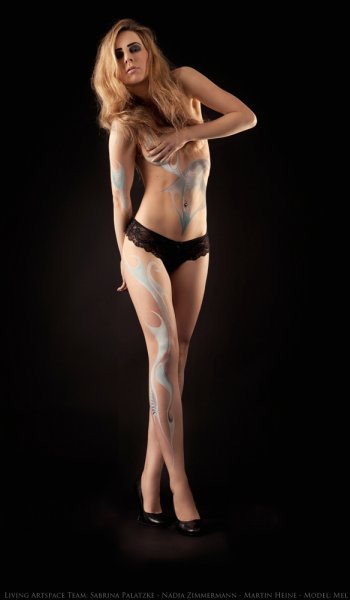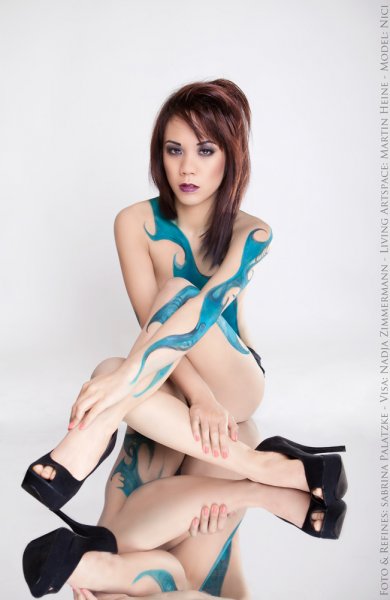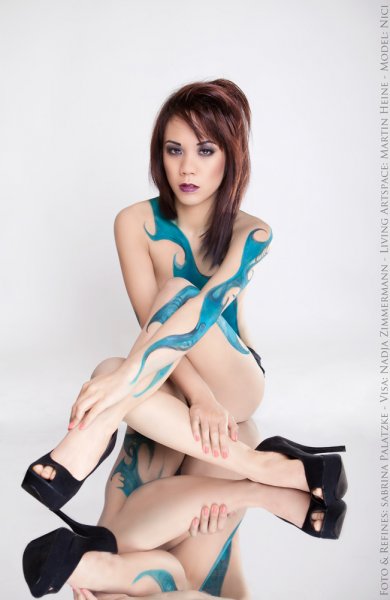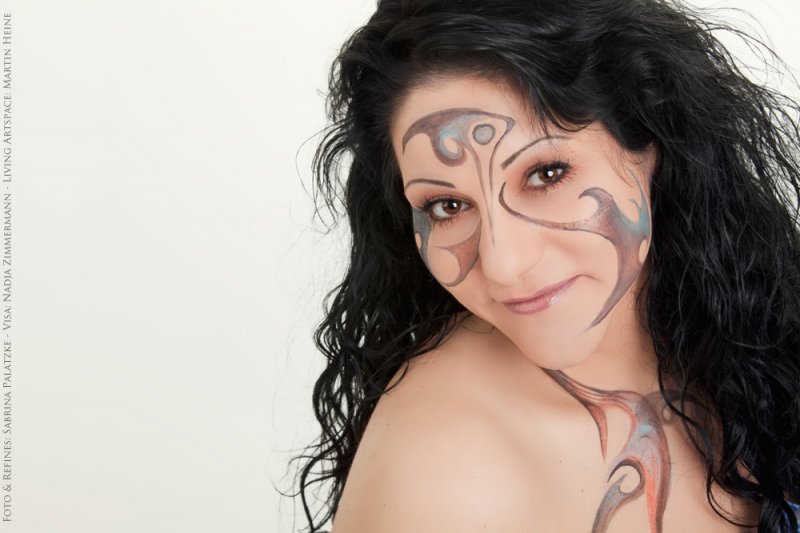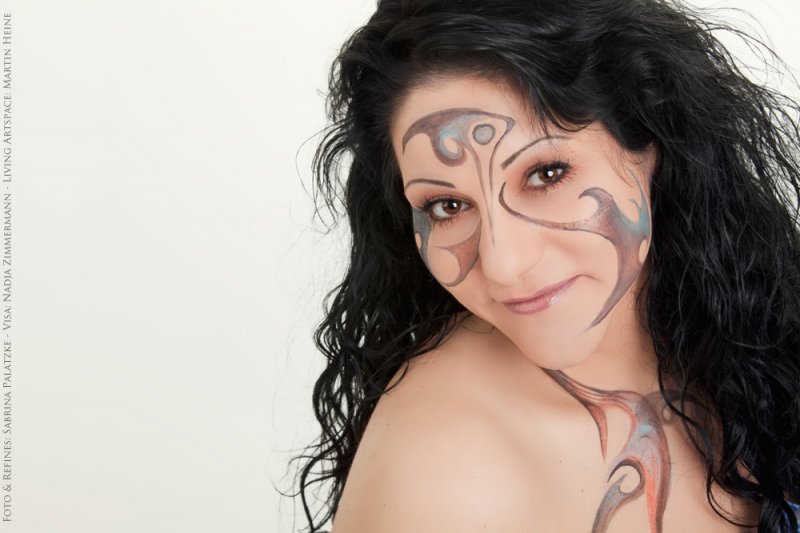 Living Art and Beauty! Instead of painting on a canvas, Martin Heine's unique style is applied to the living body. Unlike tattoo and other forms of body art, body painting is temporary, painted onto the human skin, and lasts for only several hours. Just enough time for professional studio or outdoor shooting, resulting in the most unique high quality fashion images of yourself. You will be the star and the center of attention on every party modeling event. The Living-Artspace transformation will take several hours of a pleasant meditational painting experience and result in five to ten high res photos showing you as a supermodel of beautiful Martin Heine Art.
Pricing:
360 Euro (400$US) for painted portrait (top only)

750 Euro (900$US) whole body art

1500 Euro (1800$US) whole body art with professional Living-Artspace Hairstyle- and Makeup Design Team. 
Appointments only. Please ask for available studio times and schedules:  info@martinheine.com