Kameha Suite Frankfurt

Already from the outside the magnificent villa is a true feast for the eyes. And then, if you enter the location Kameha Suite Frankfurt, you will not come out of the amazement any more. The house built in 1898 accommodates fantastic rooms for business and private events with up to 800 people. Vault covers, artistic mosaics and columns of marble provide for an atmospheric ambience.
Jumeirah Zabeel Saray – Dubai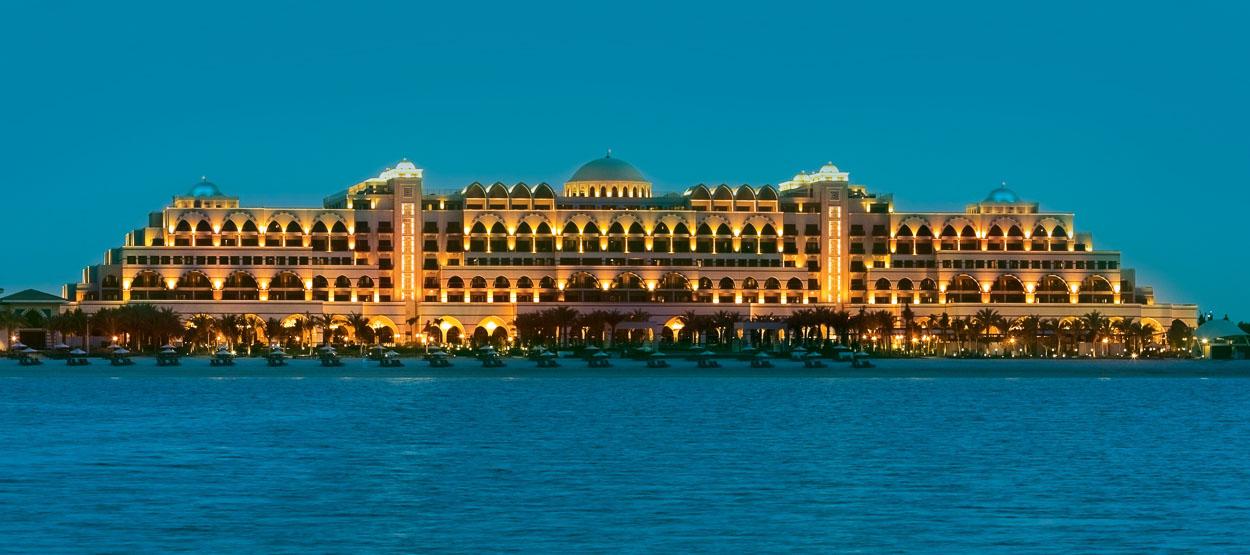 Inspired by the imperial palaces of the Ottoman era, Jumeirah Zabeel Saray is a five-star luxury hotel that does absolutely everything in superb style. From its exclusive location on the west crescent of the iconic Palm Jumeirah to the truly spectacular lobby entrance, every detail inspires awe and delight.