please allow pictures to load. It can take a minute or two.
Loading Images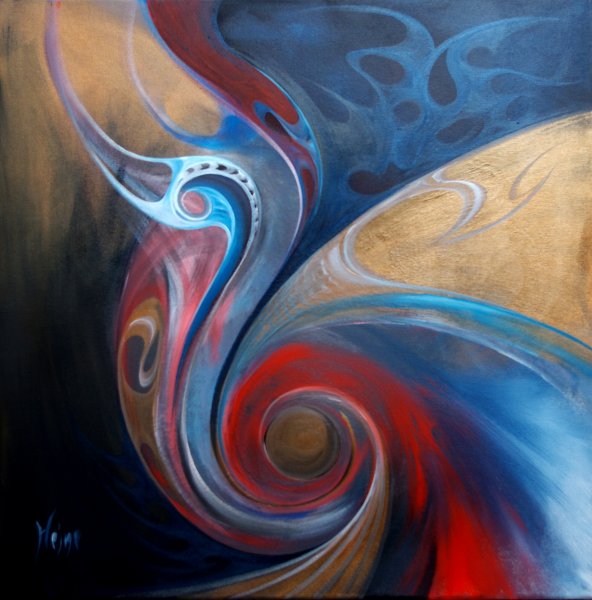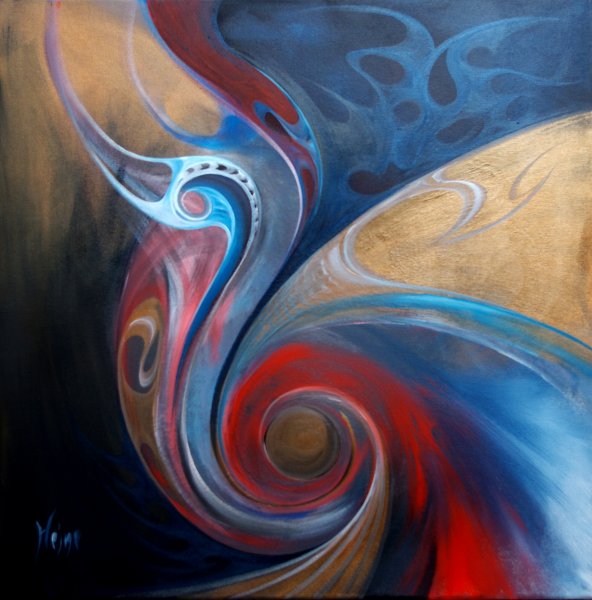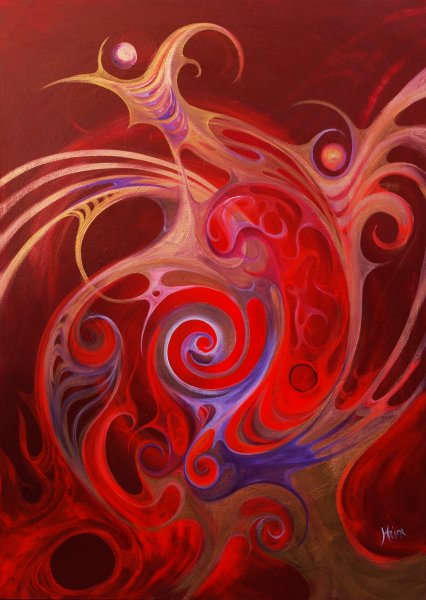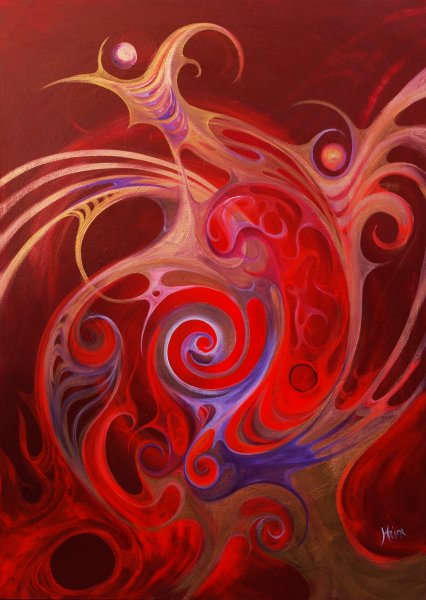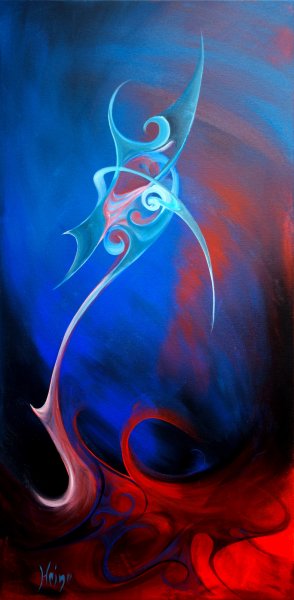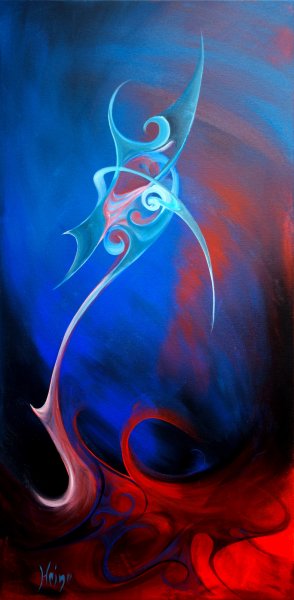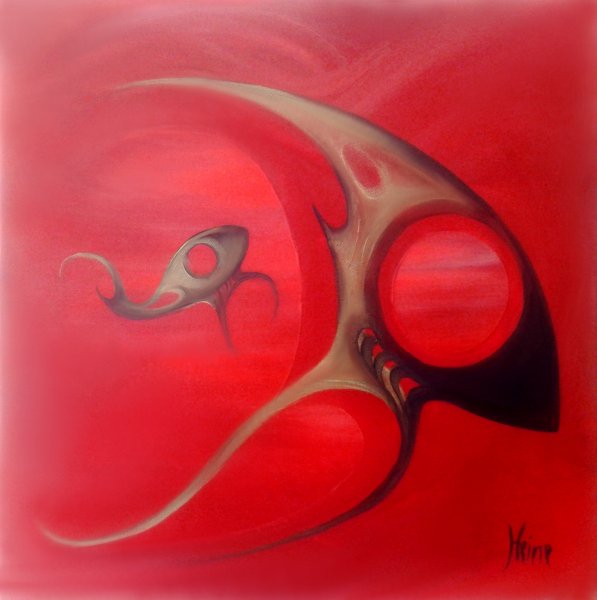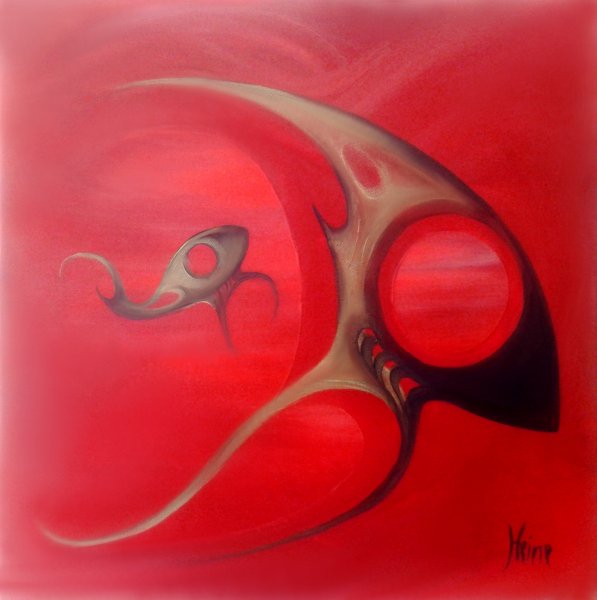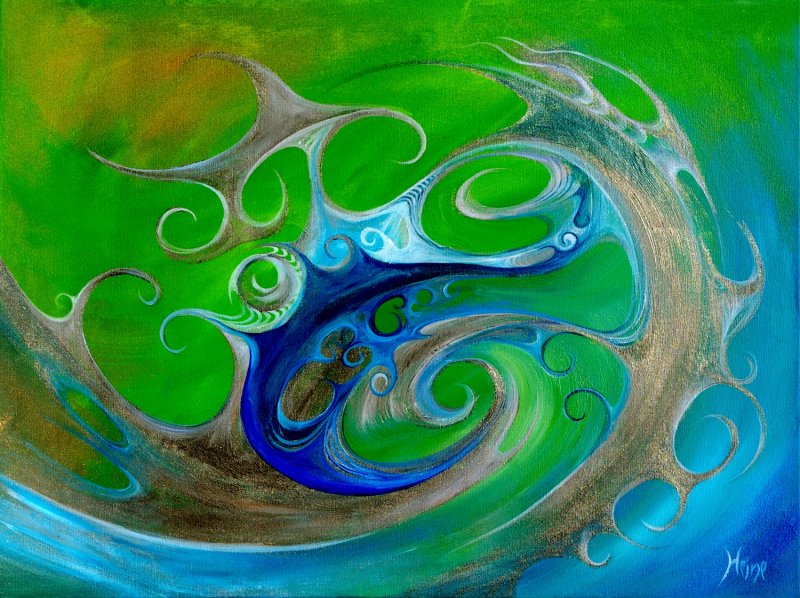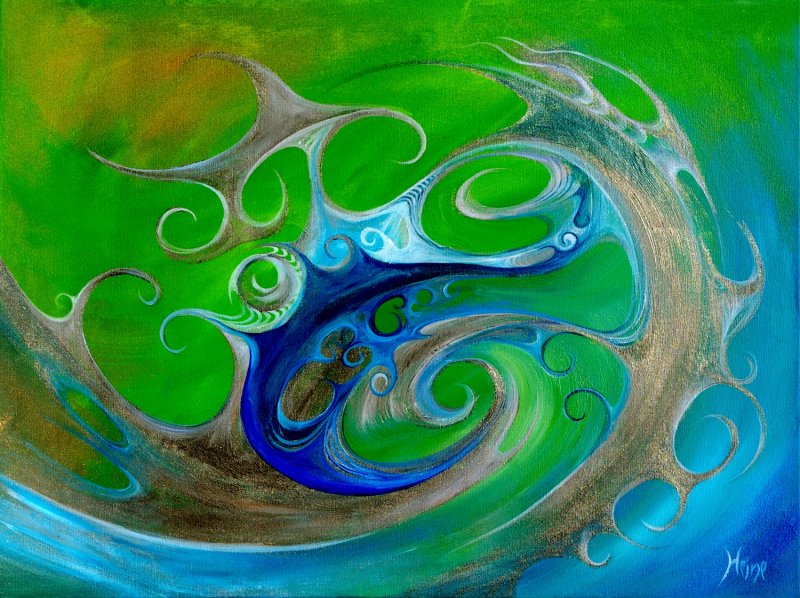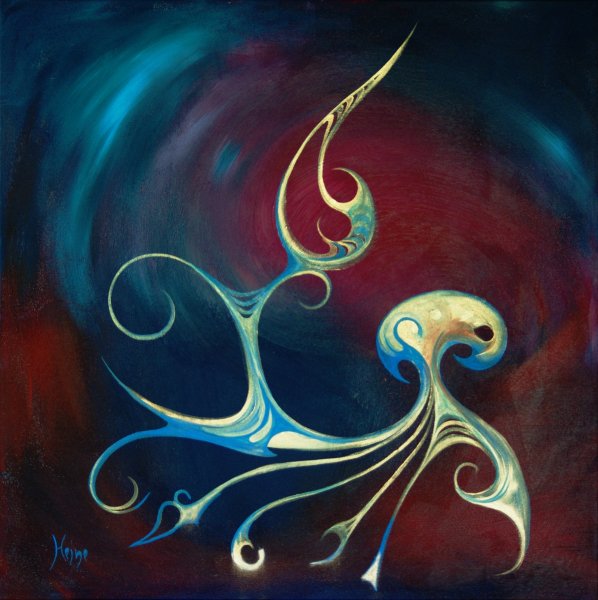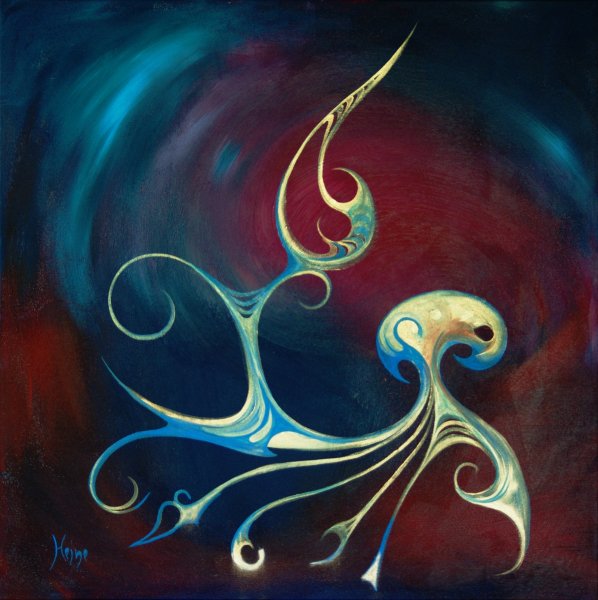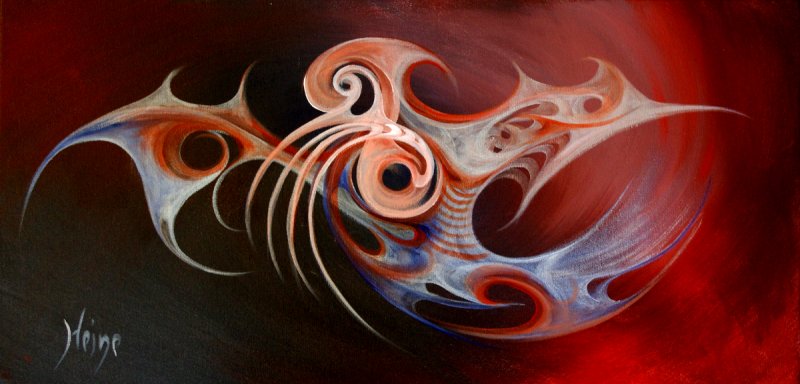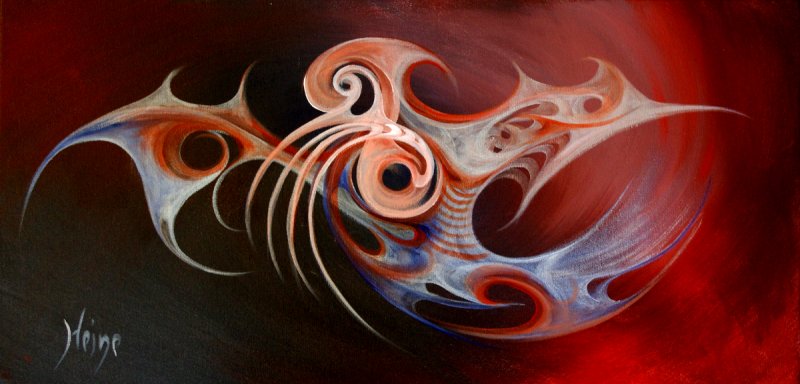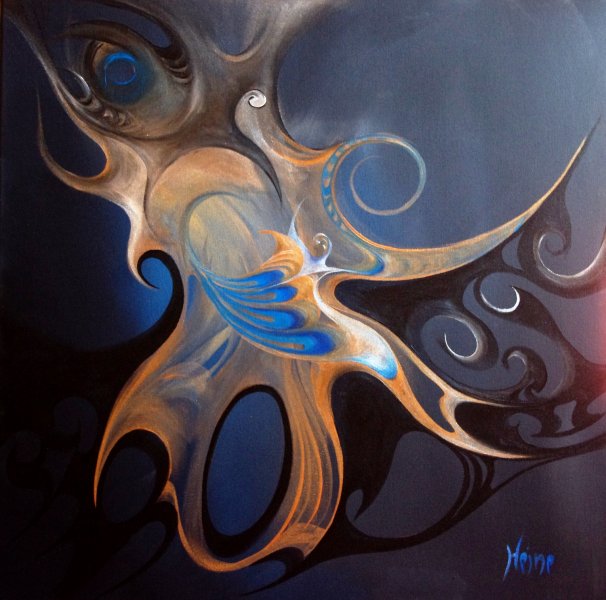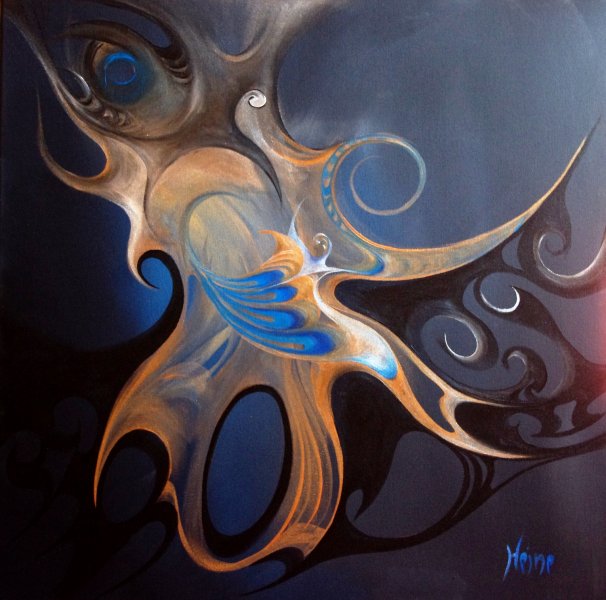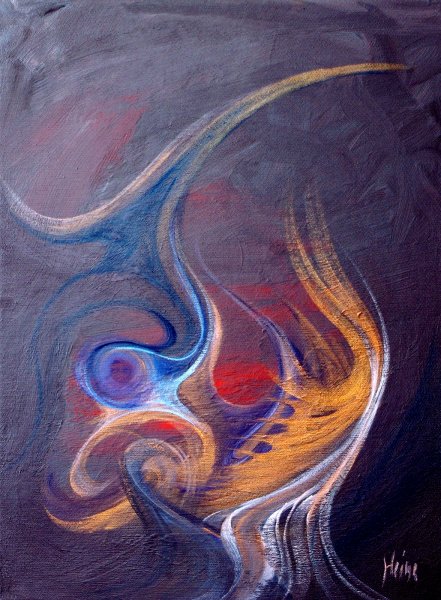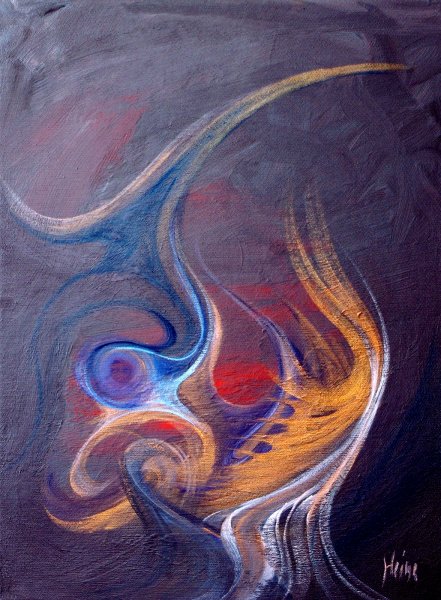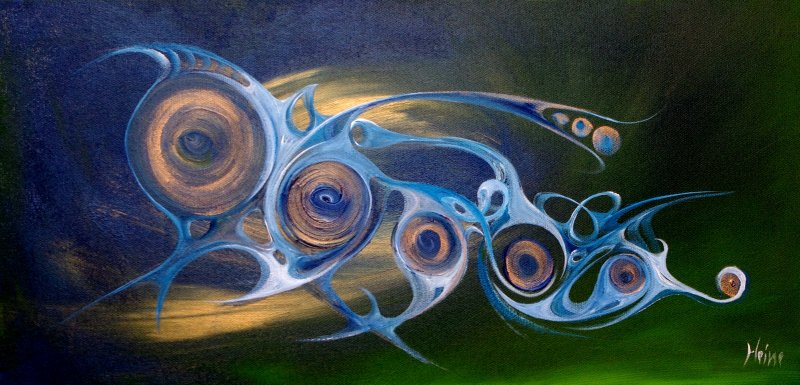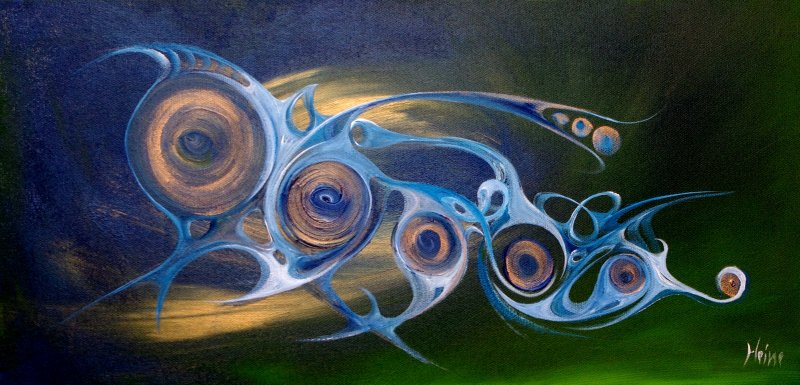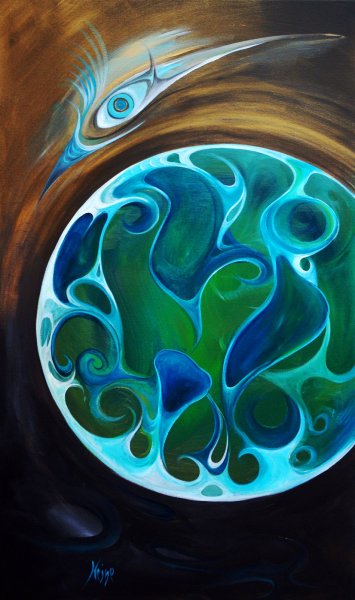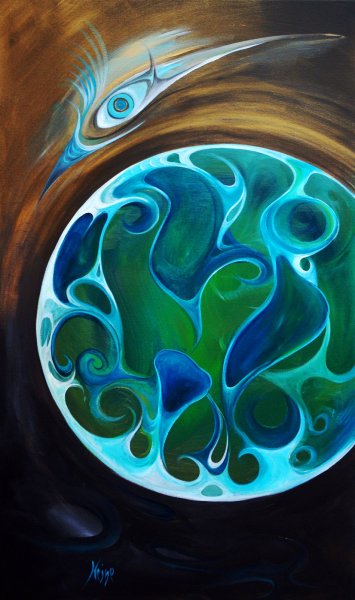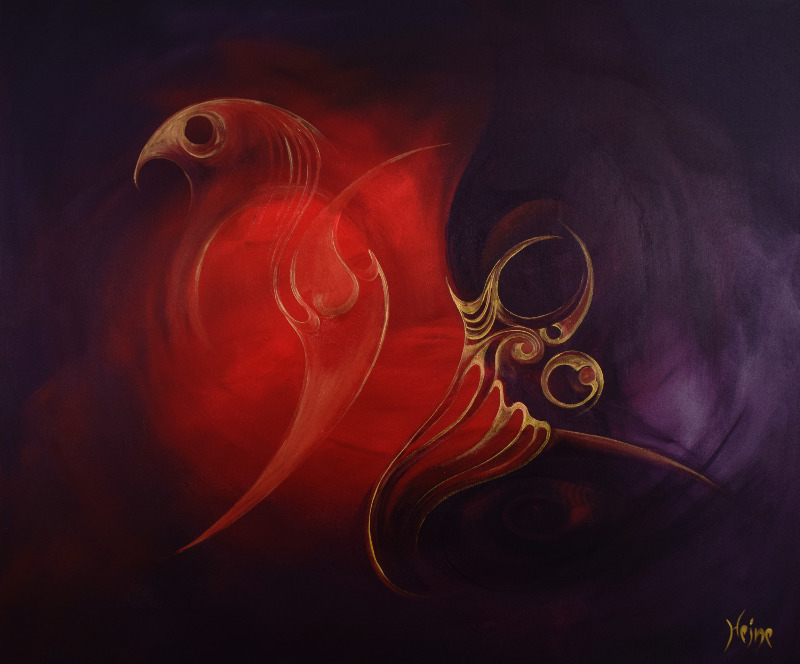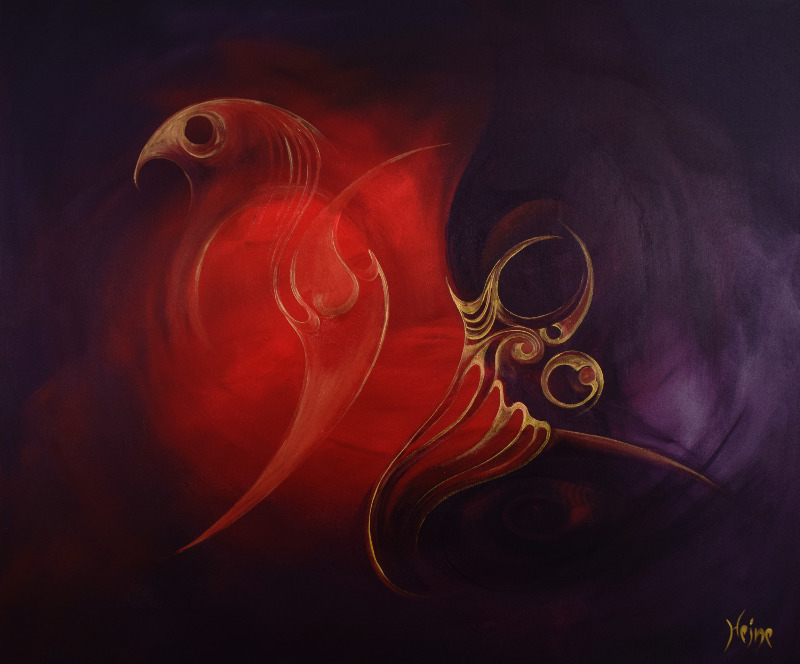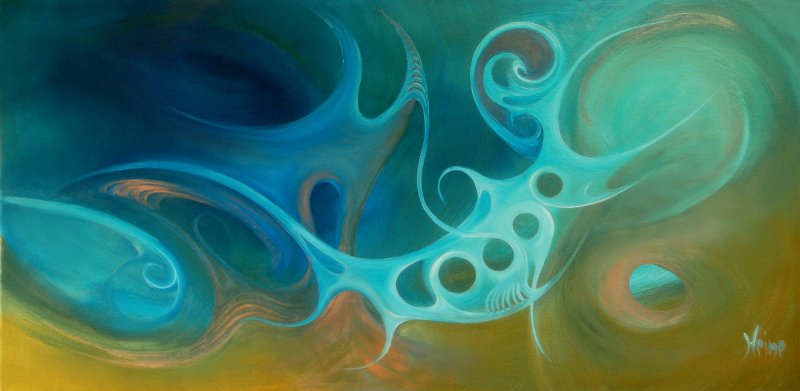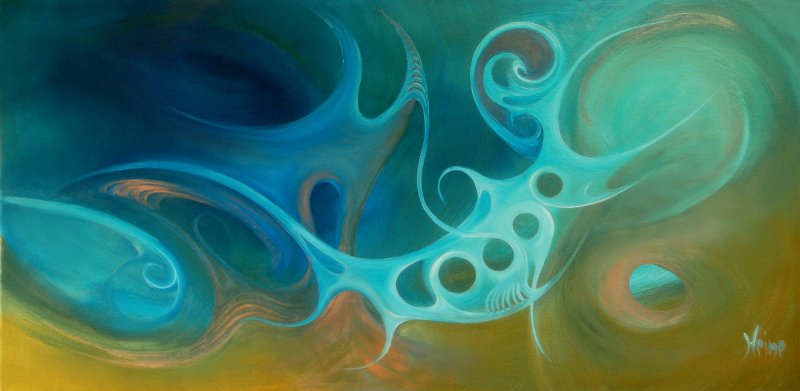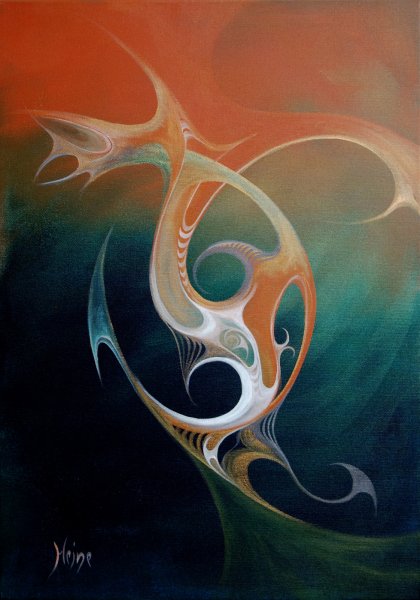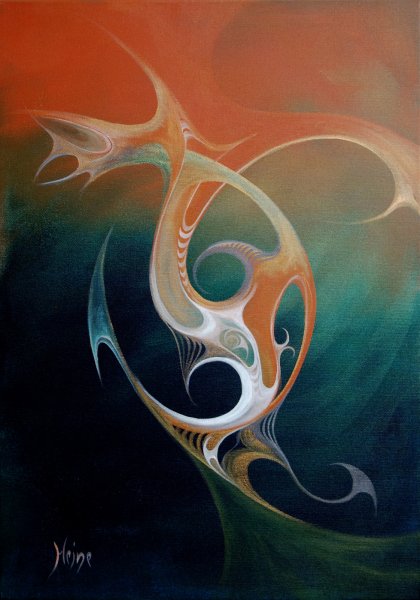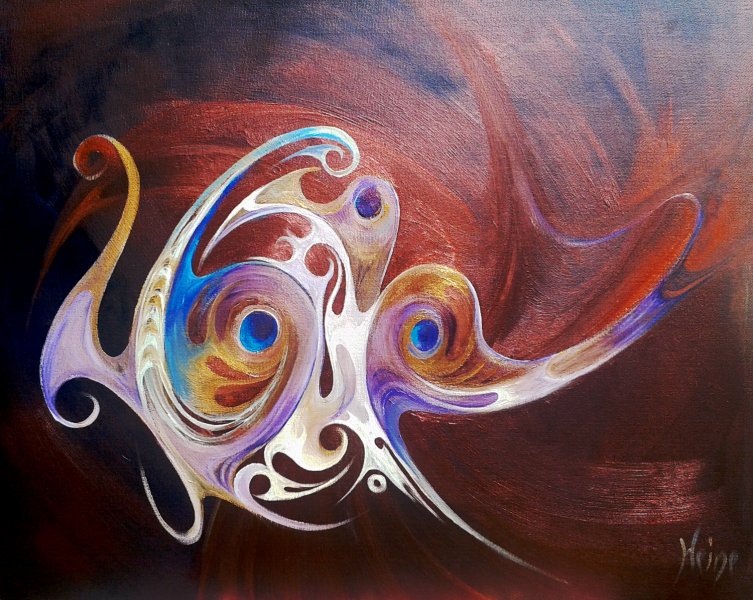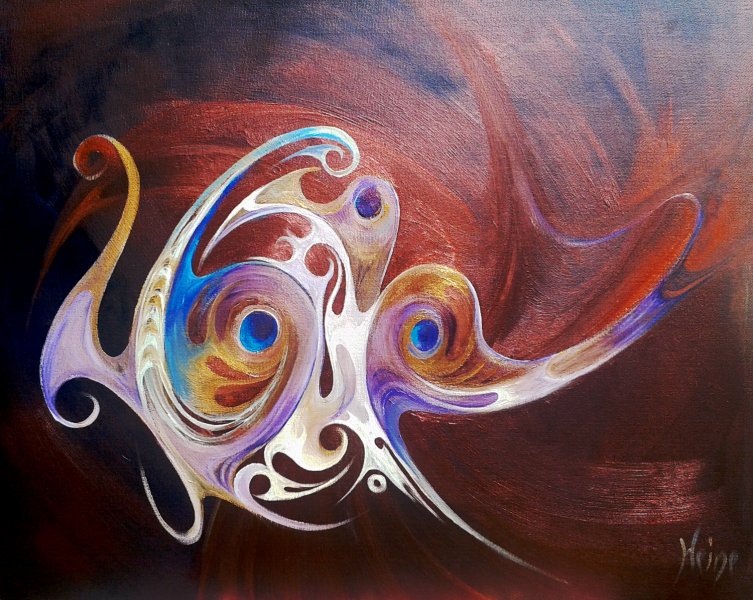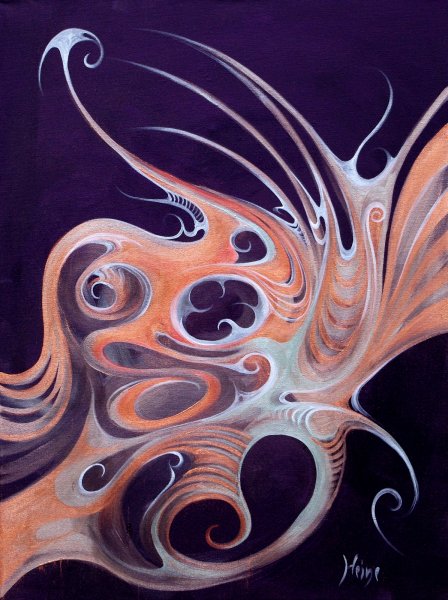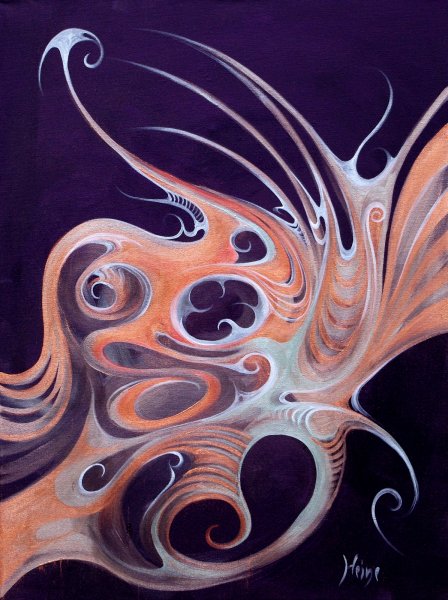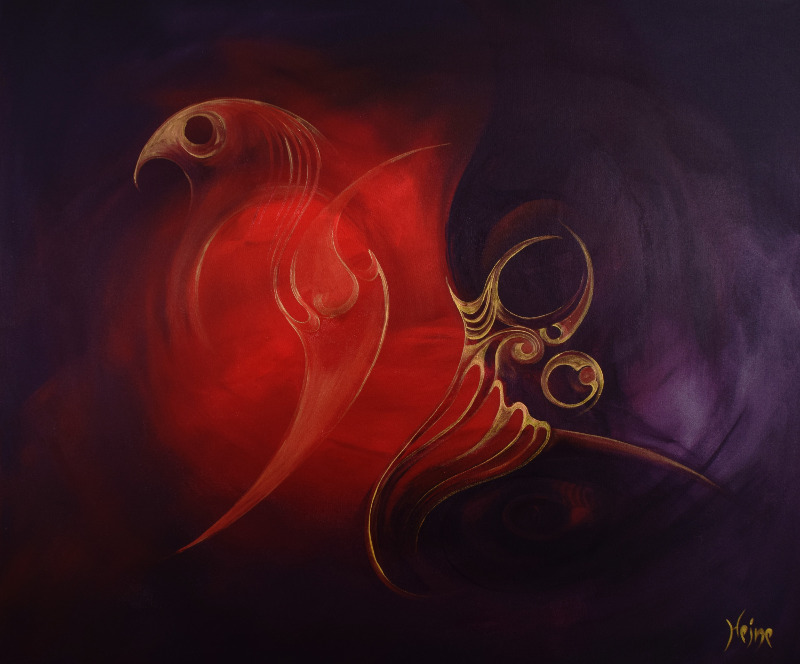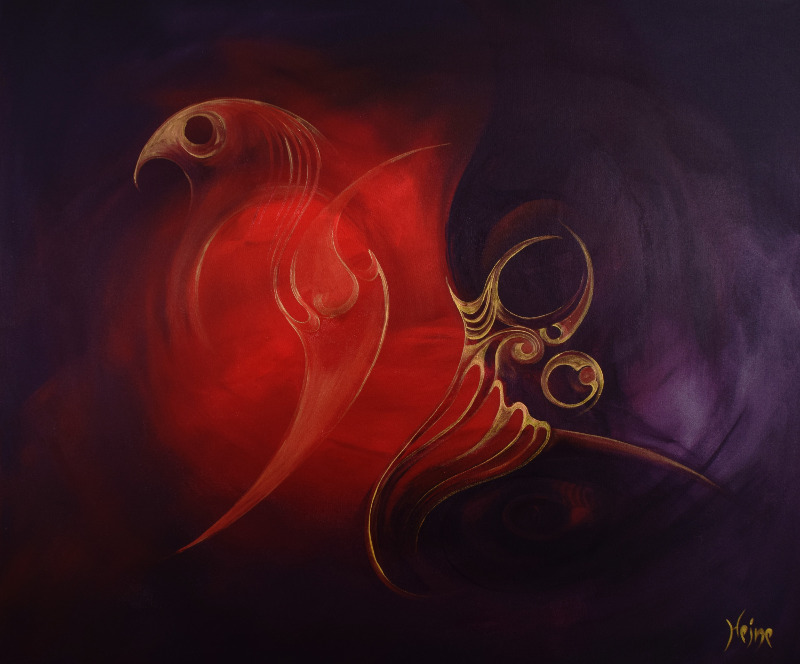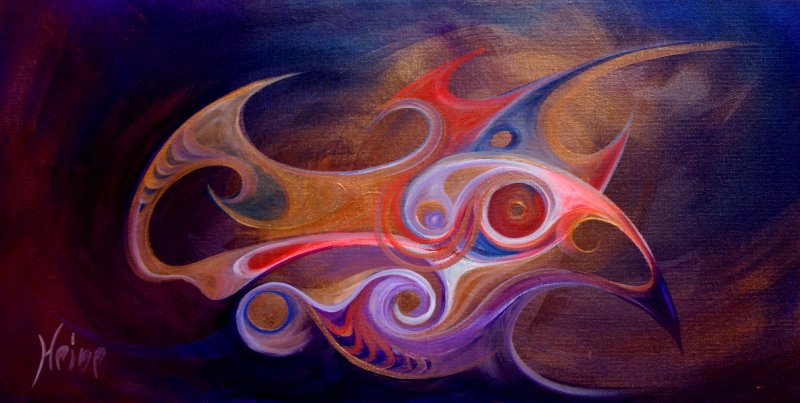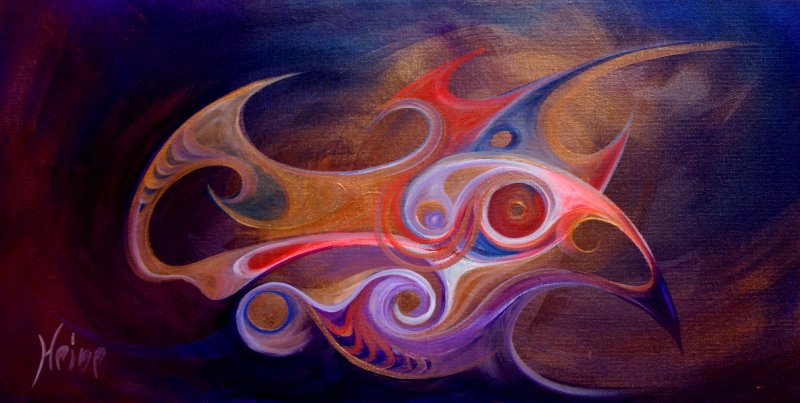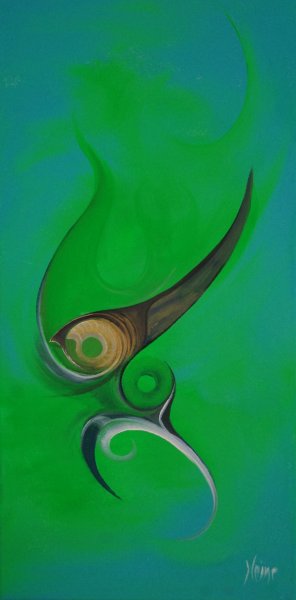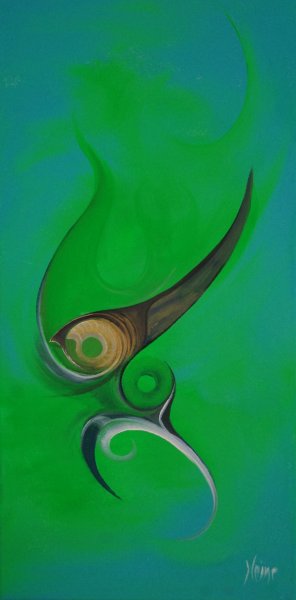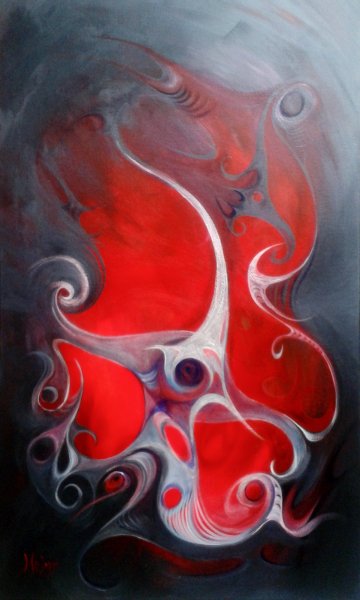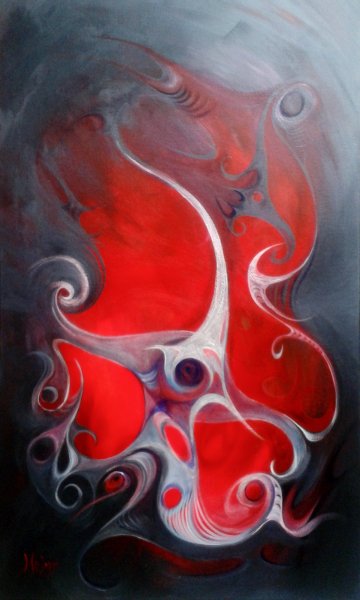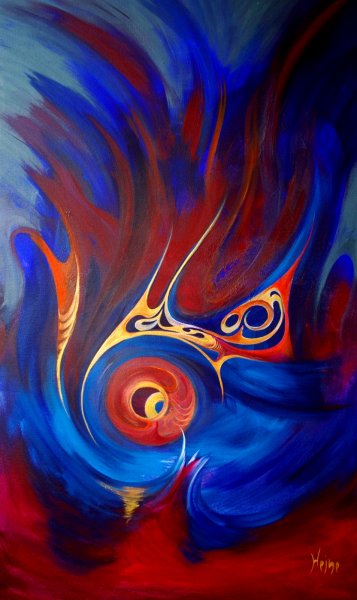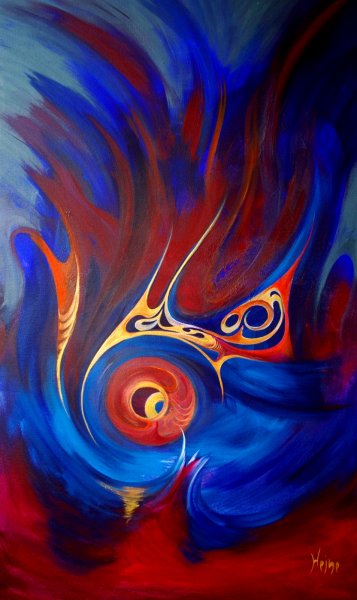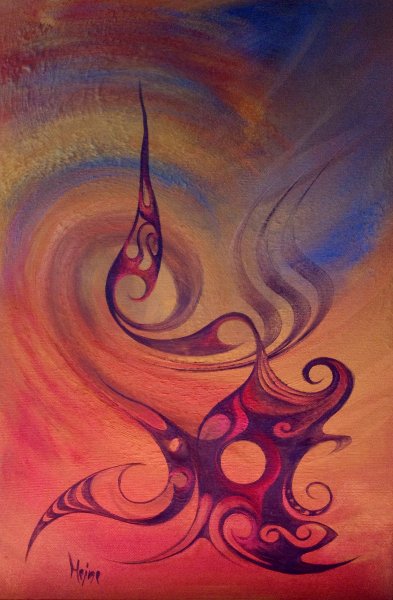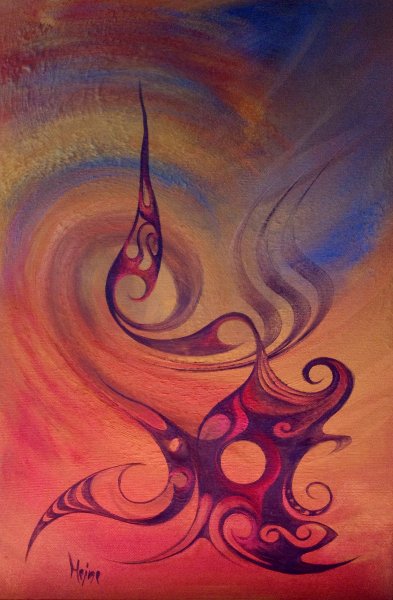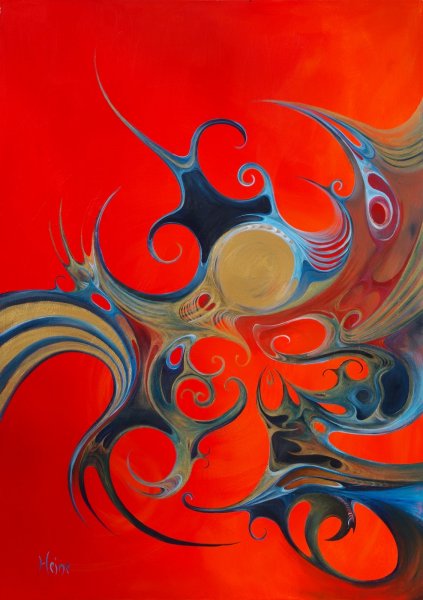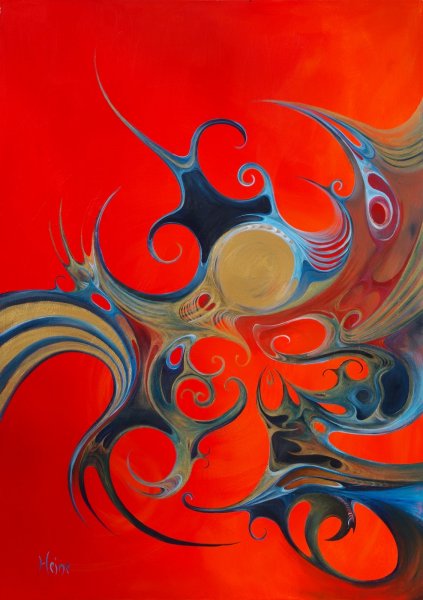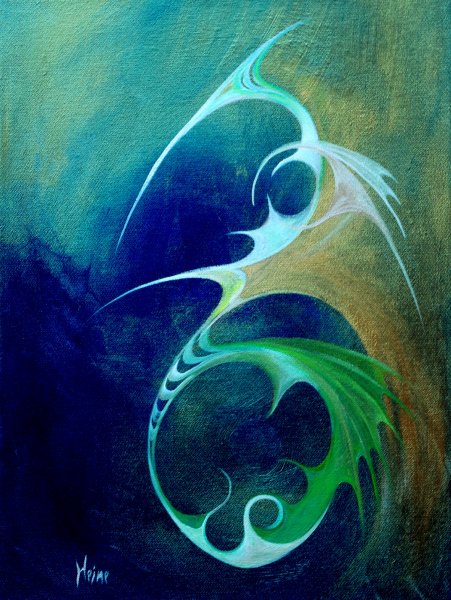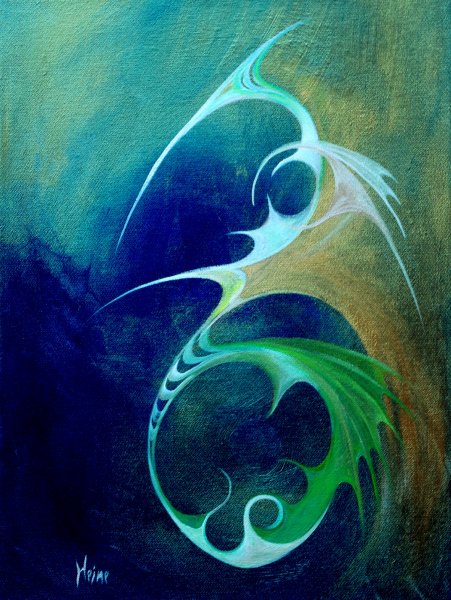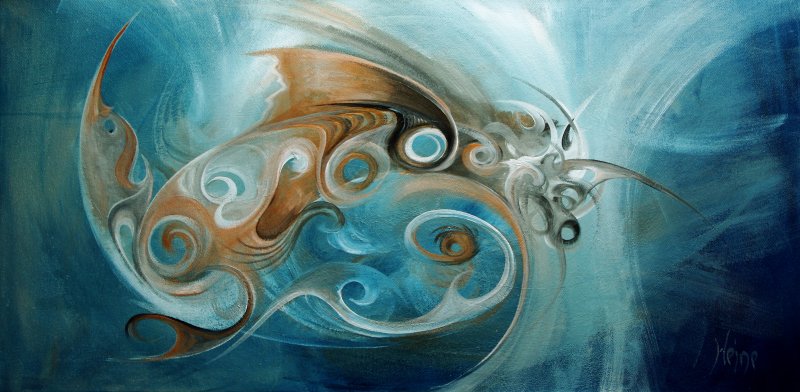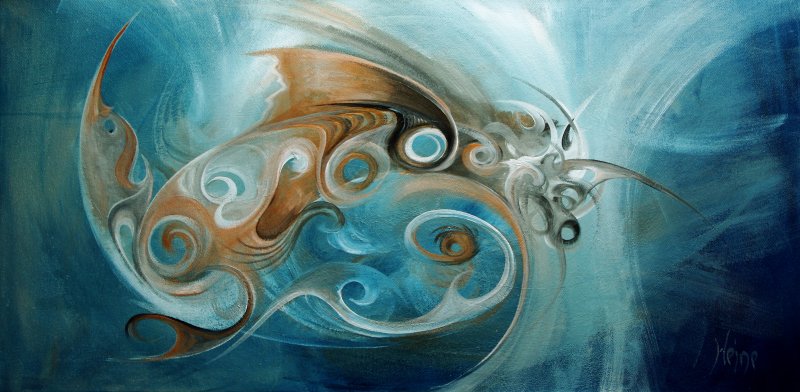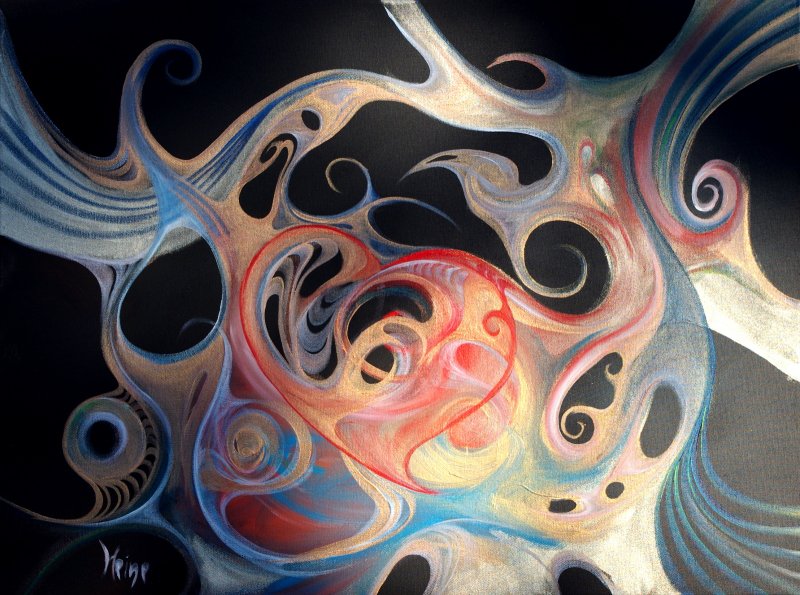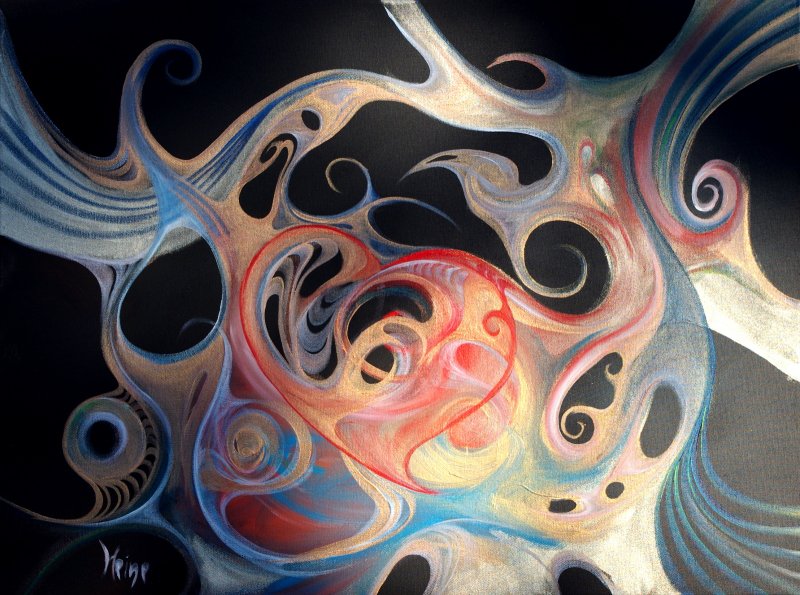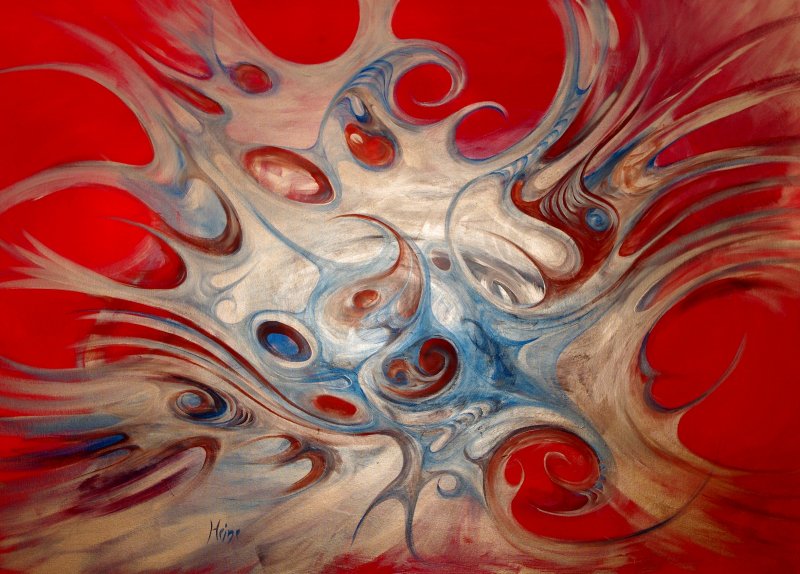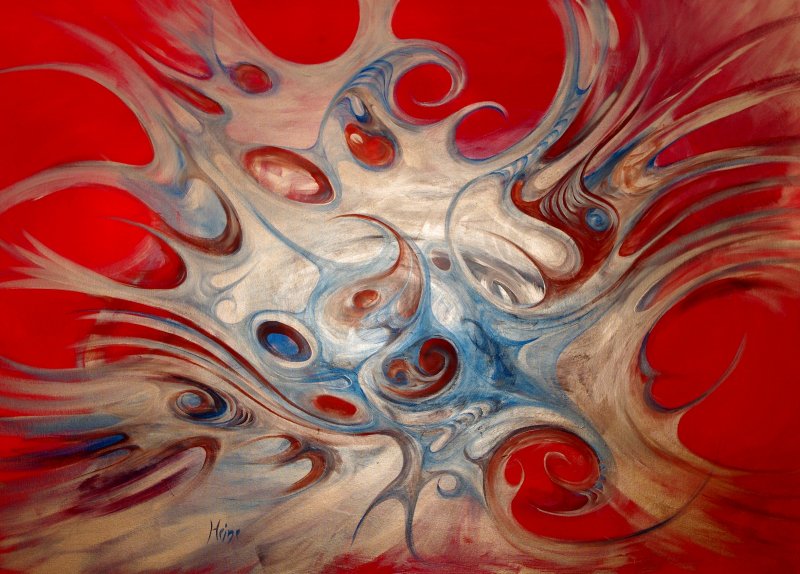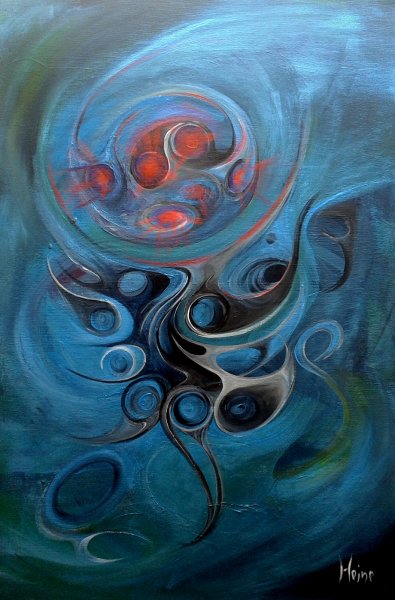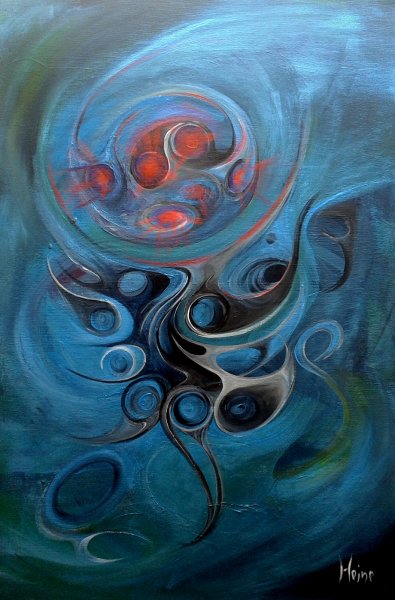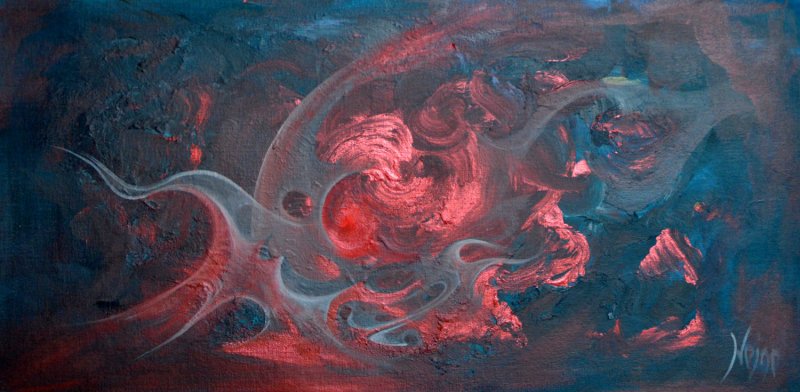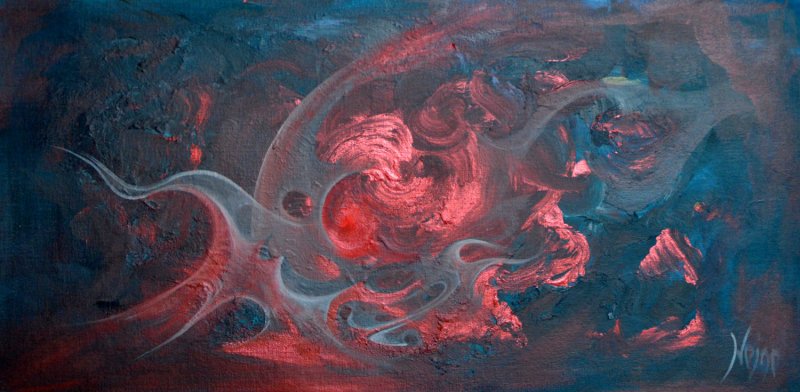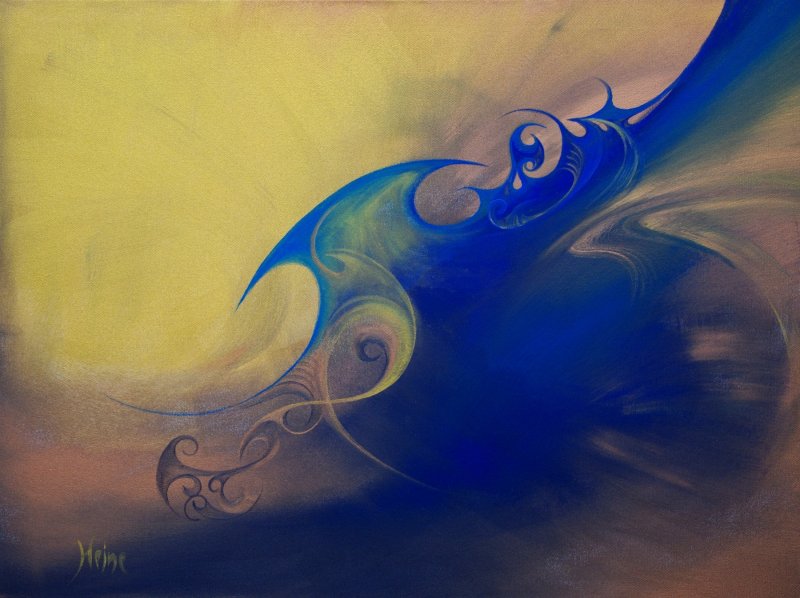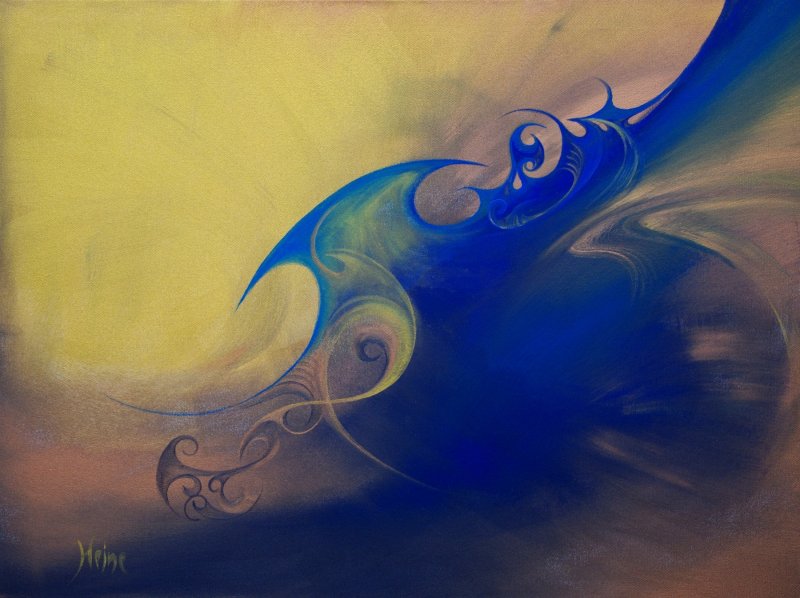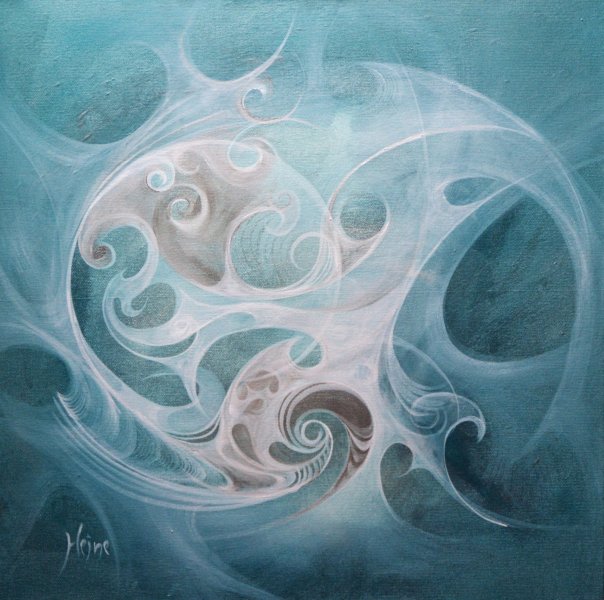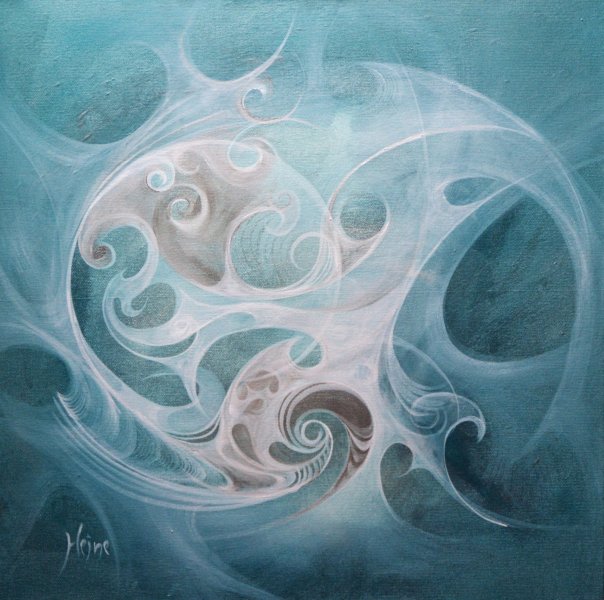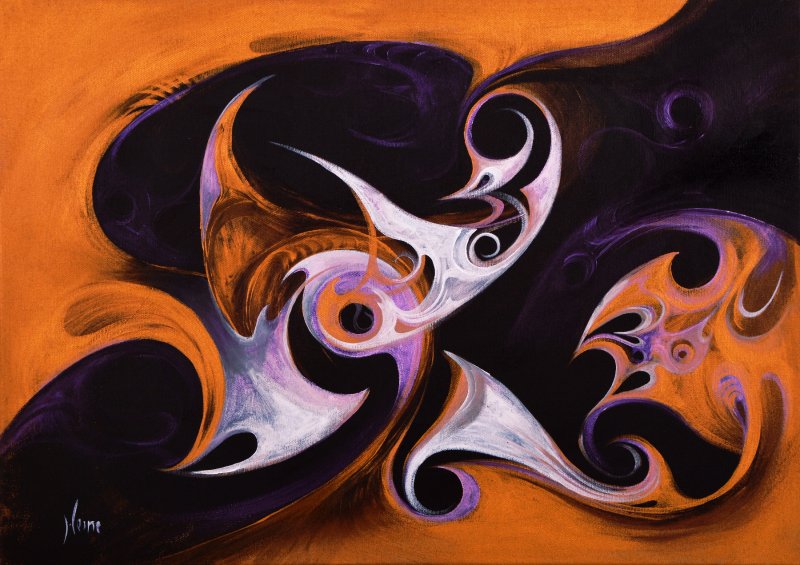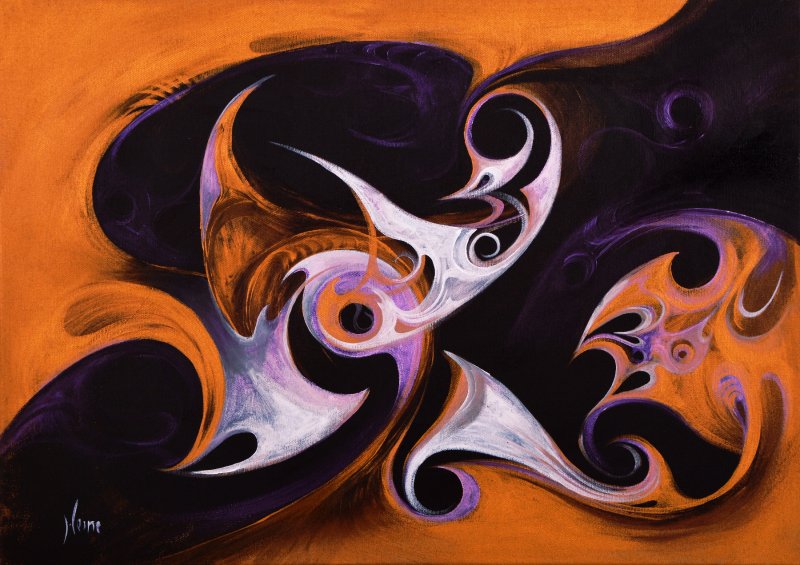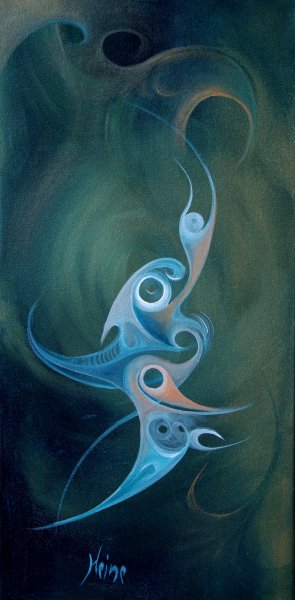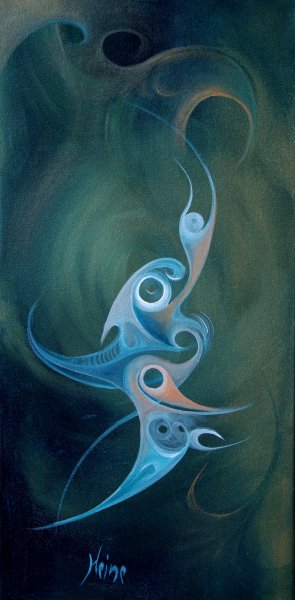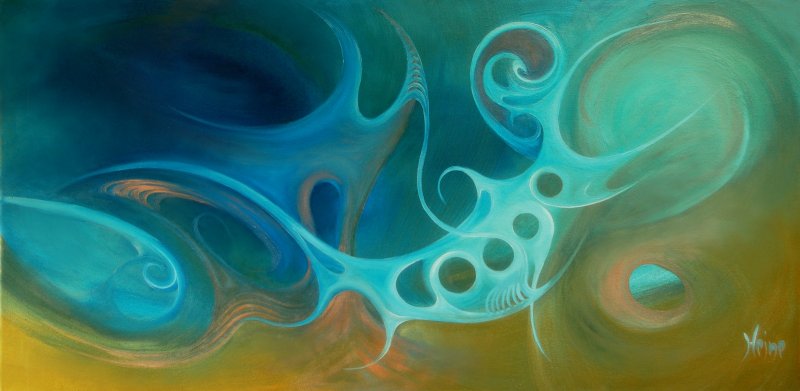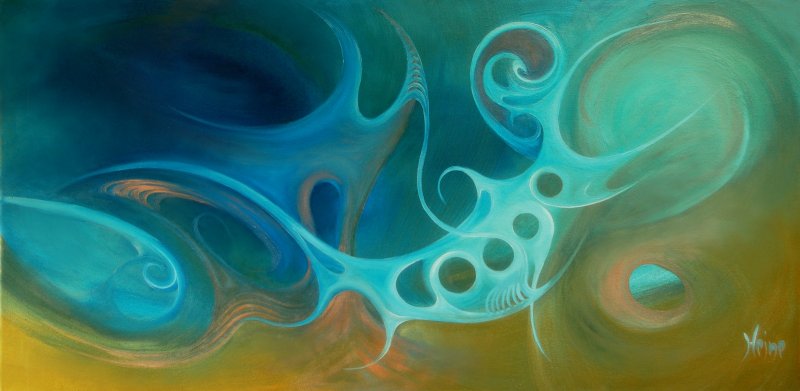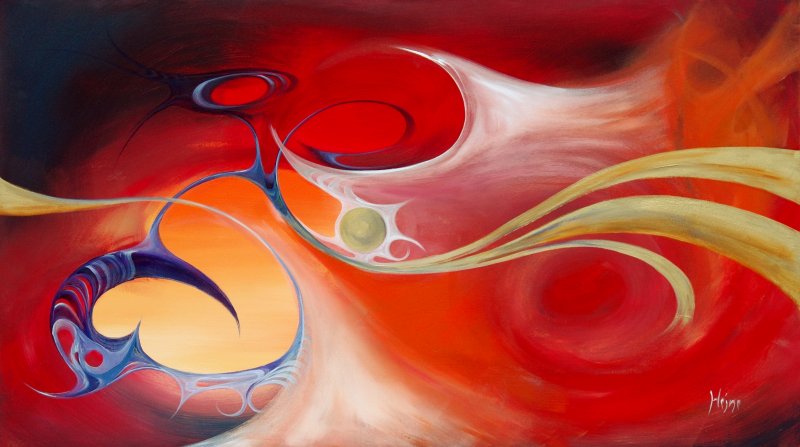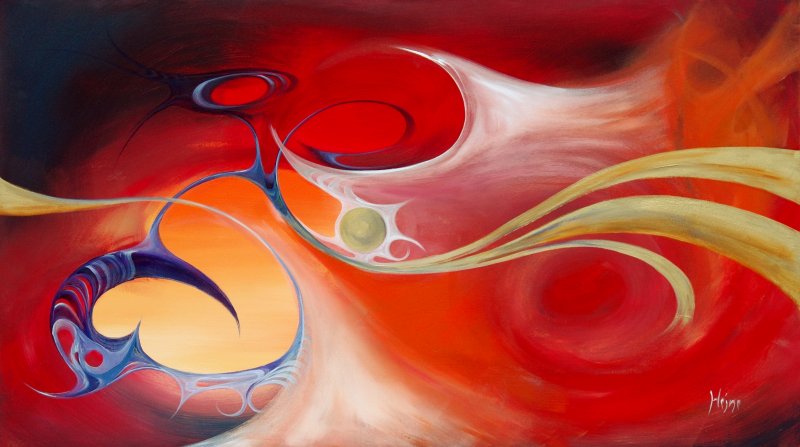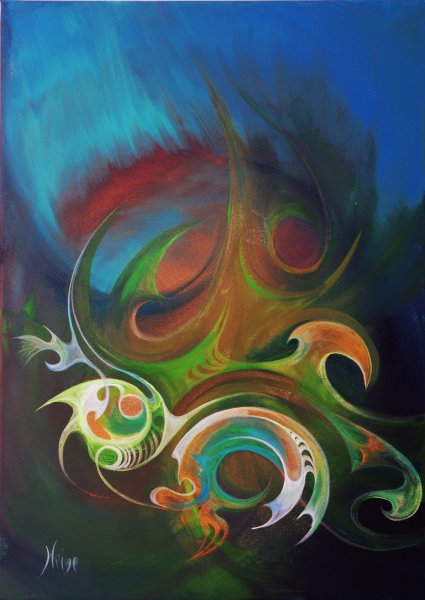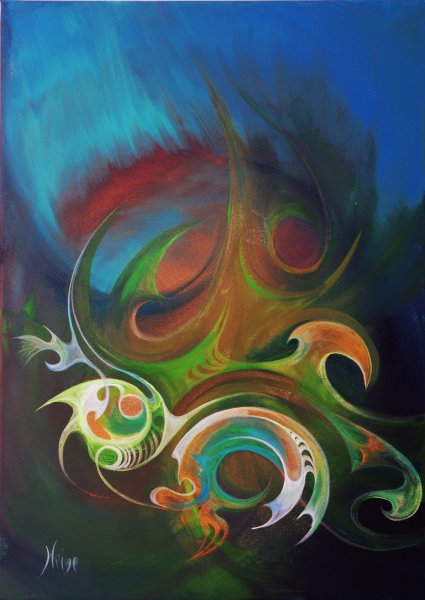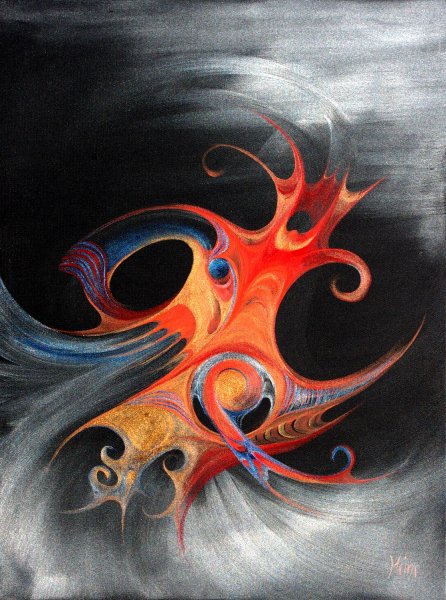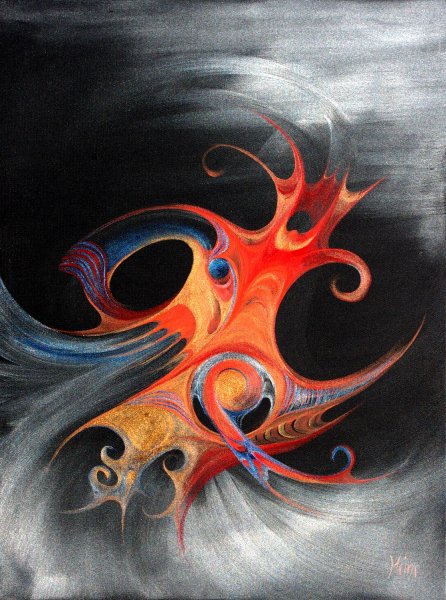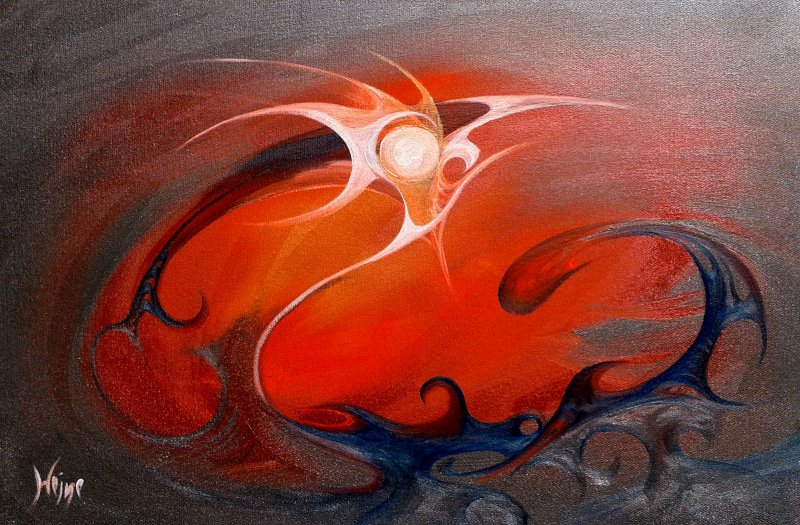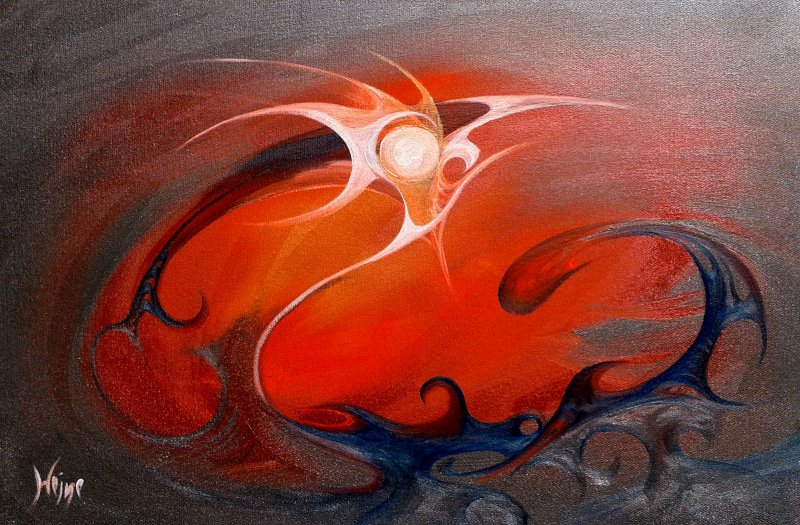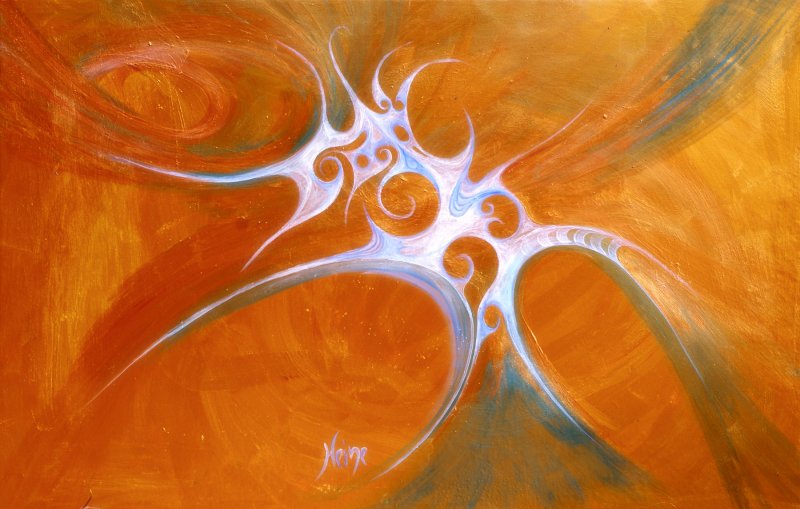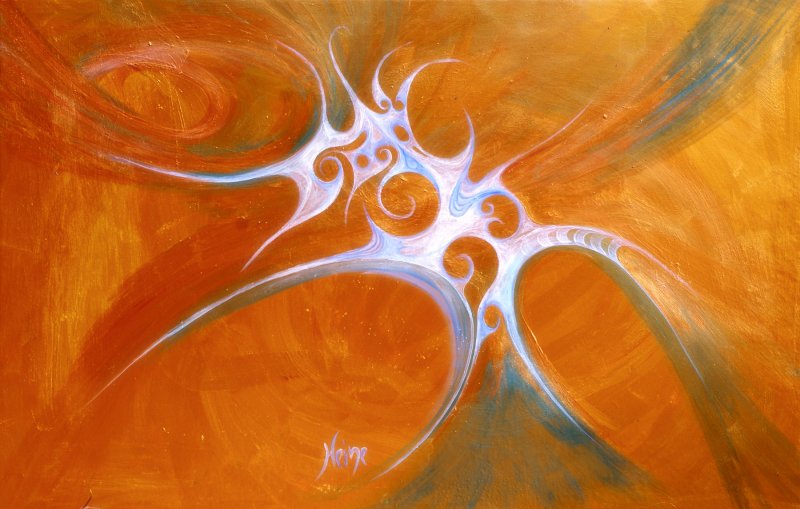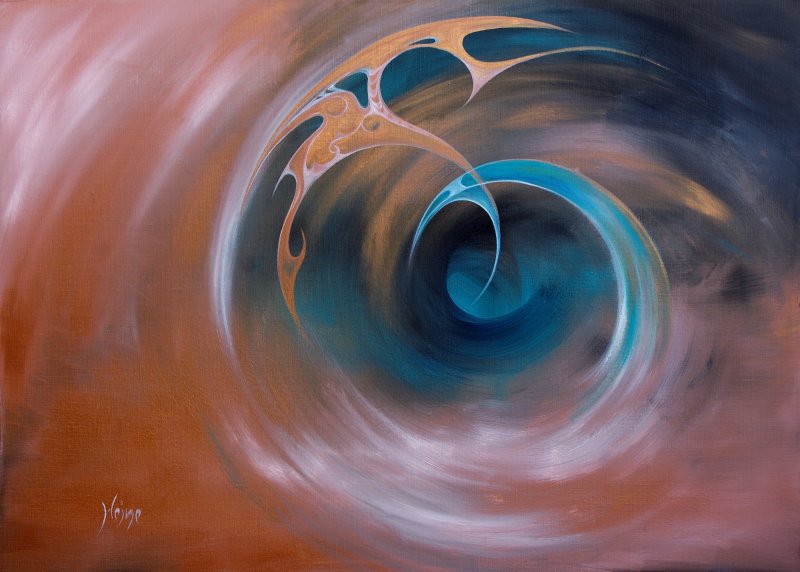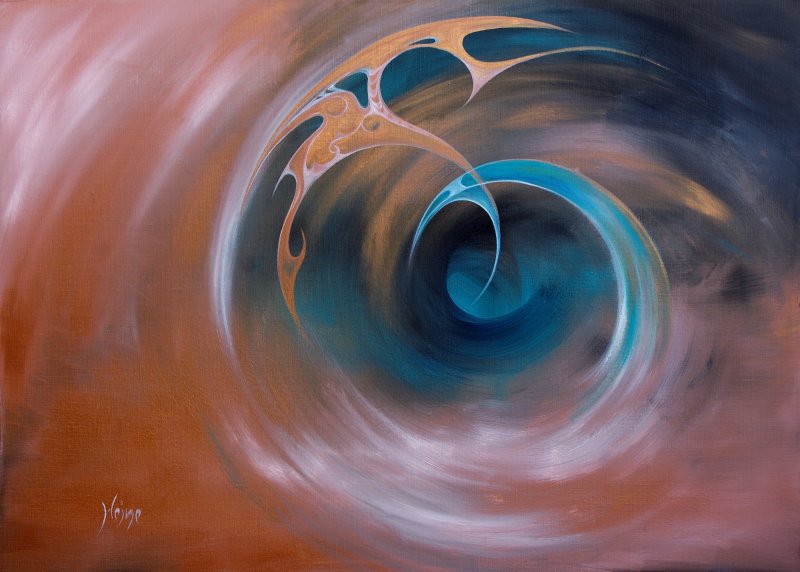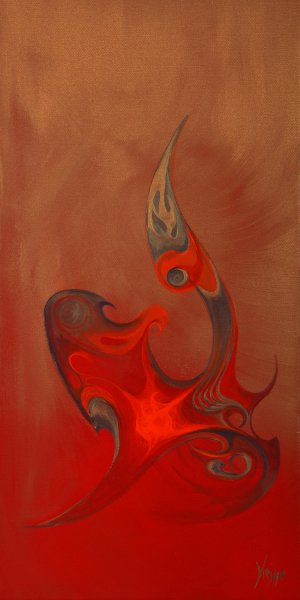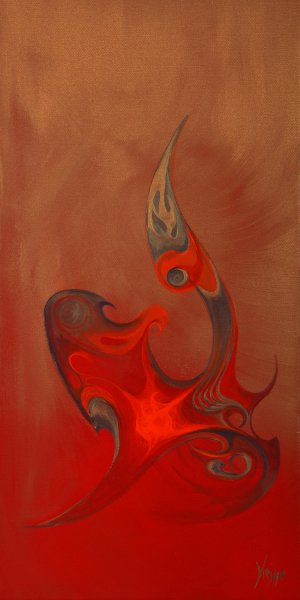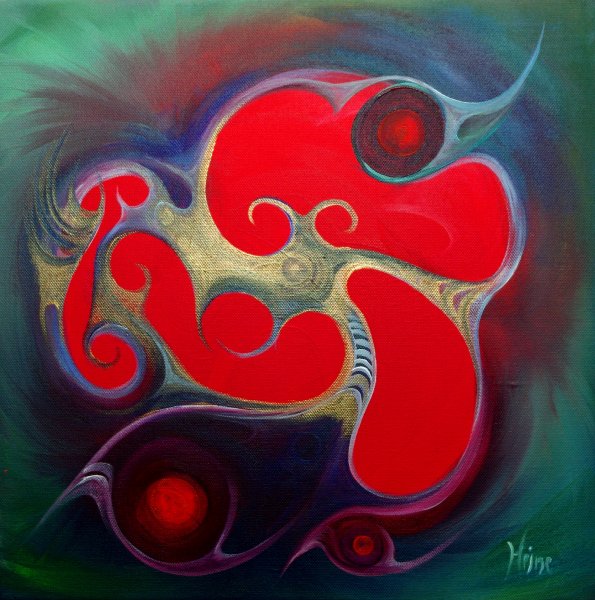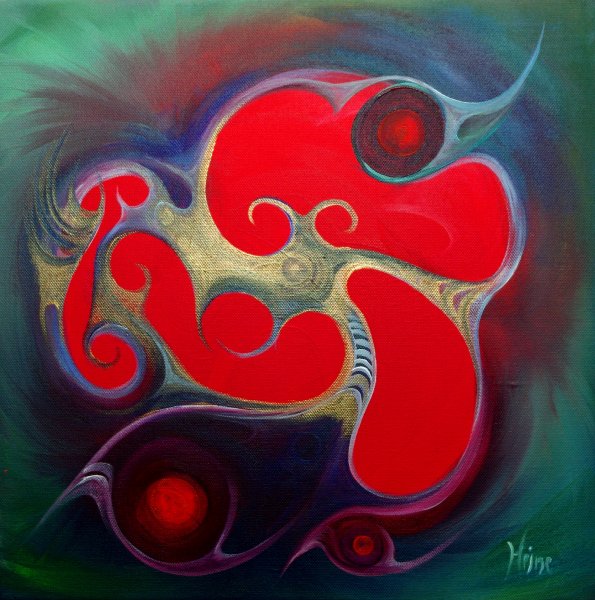 Acrylics are often used as an alternative to oil paints because acrylics dry much faster (usually within an hour or even as little as less than a minute, depending on brand and thickness of application). On the other hand, oil paints, which consist of pigment suspended in an oil (usually linseed, or other natural oil) base, can take a very long time to dry: a few weeks or as long as several months. By use of certain products, an artist can combine the best qualities of acrylic; low toxicity, longevity and cost, with the drying time associated with oils or enamels, which makes it easier to blend two or more colors into each other. Using metal pigments make the surface appear like brushed or even shiny metal. All these techniques combined creates those beautiful pieces of very unique heine art. Depending on the angle of the light source, the painting will look different and seams to be 'alive'.
All peaces are painted on high quality cotton based canvas and are coated with UV protective glaze to give it a deep shine and long life. Enjoy the beauty of Martin Heine's unique style combined with this classical technique.