Martin Heine's unique style of industrial design, creative photography, illustrations and paintings combine art with engineering. His easy recognizable artwork utilize fantasy lifeforms, fantastic deep sea creatures, turbulent fluids and ocean waves in a whole new abstraction. Join the exciting journey of art and design!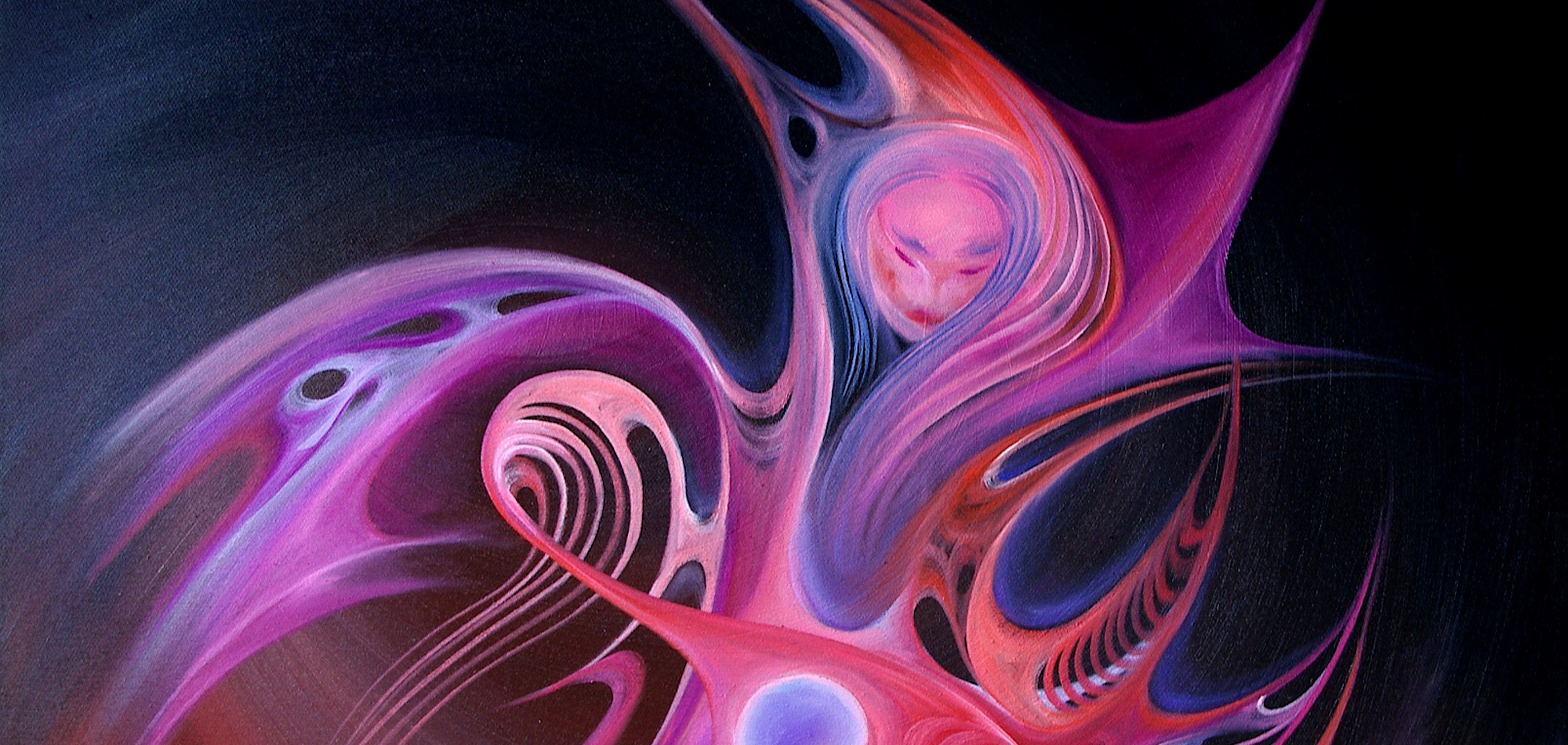 In addition to Martin's paintings, we design your imagination with 3D renderings and animations of your products…
…creative logos and illustrations for your corporate identity…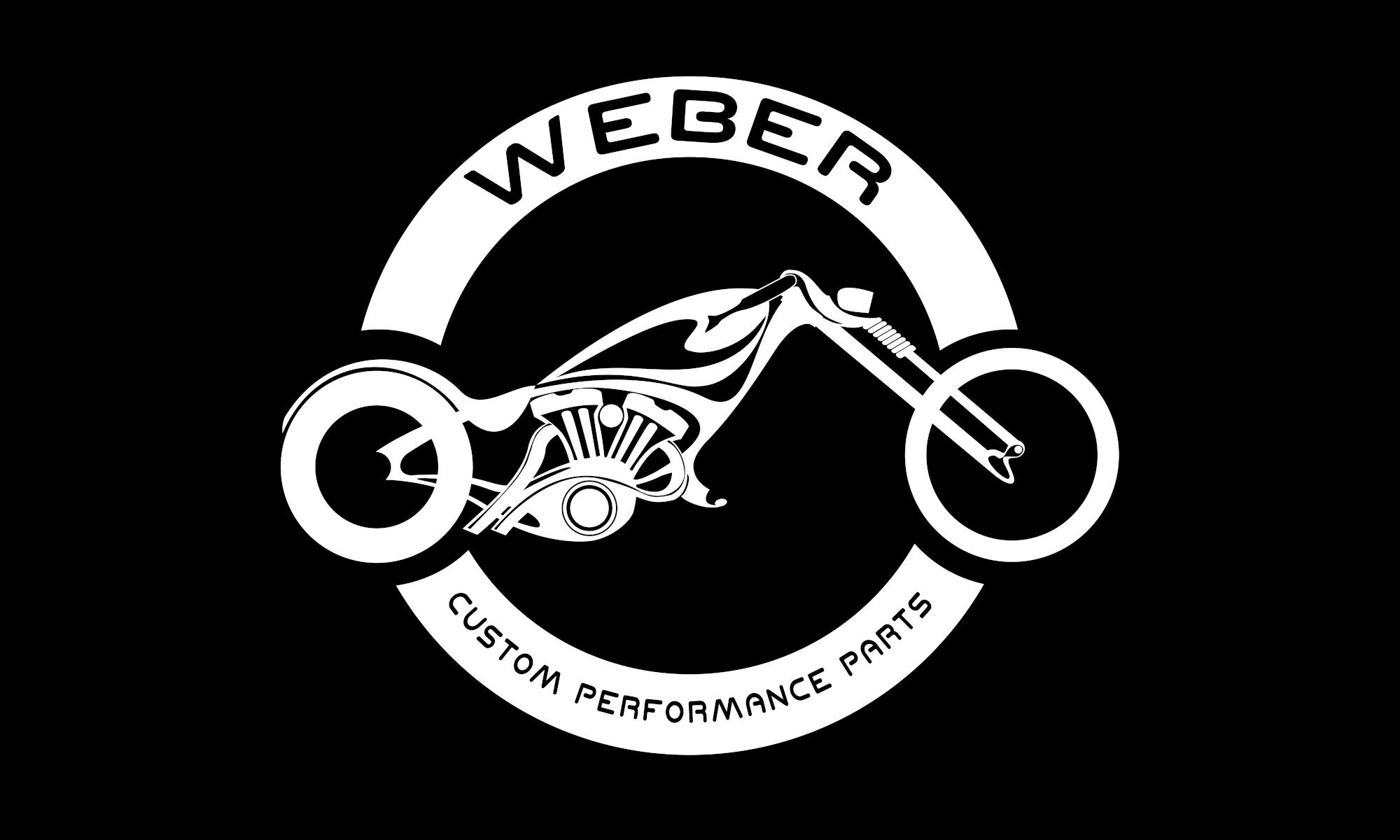 advertisement….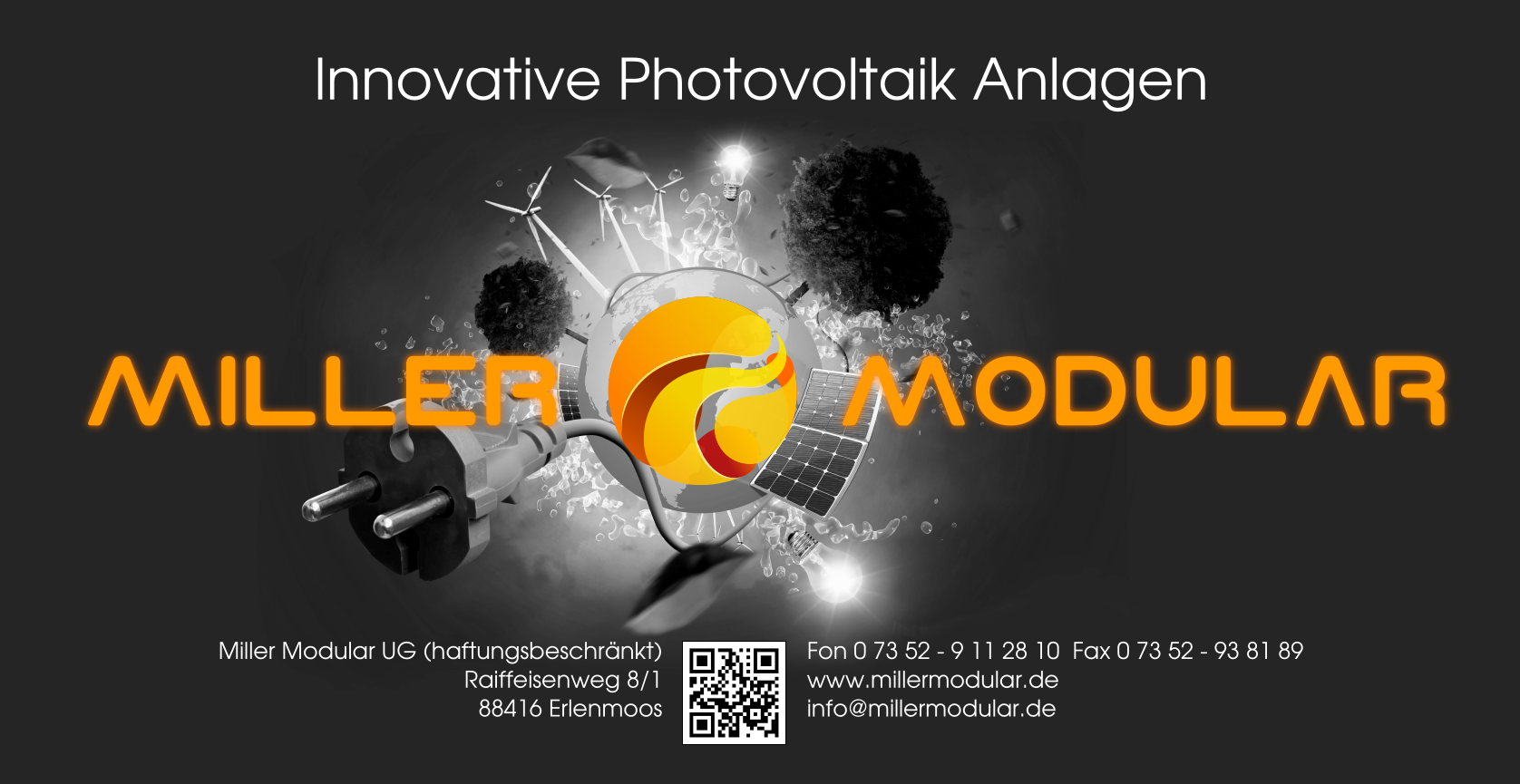 …and beautiful responsive websites.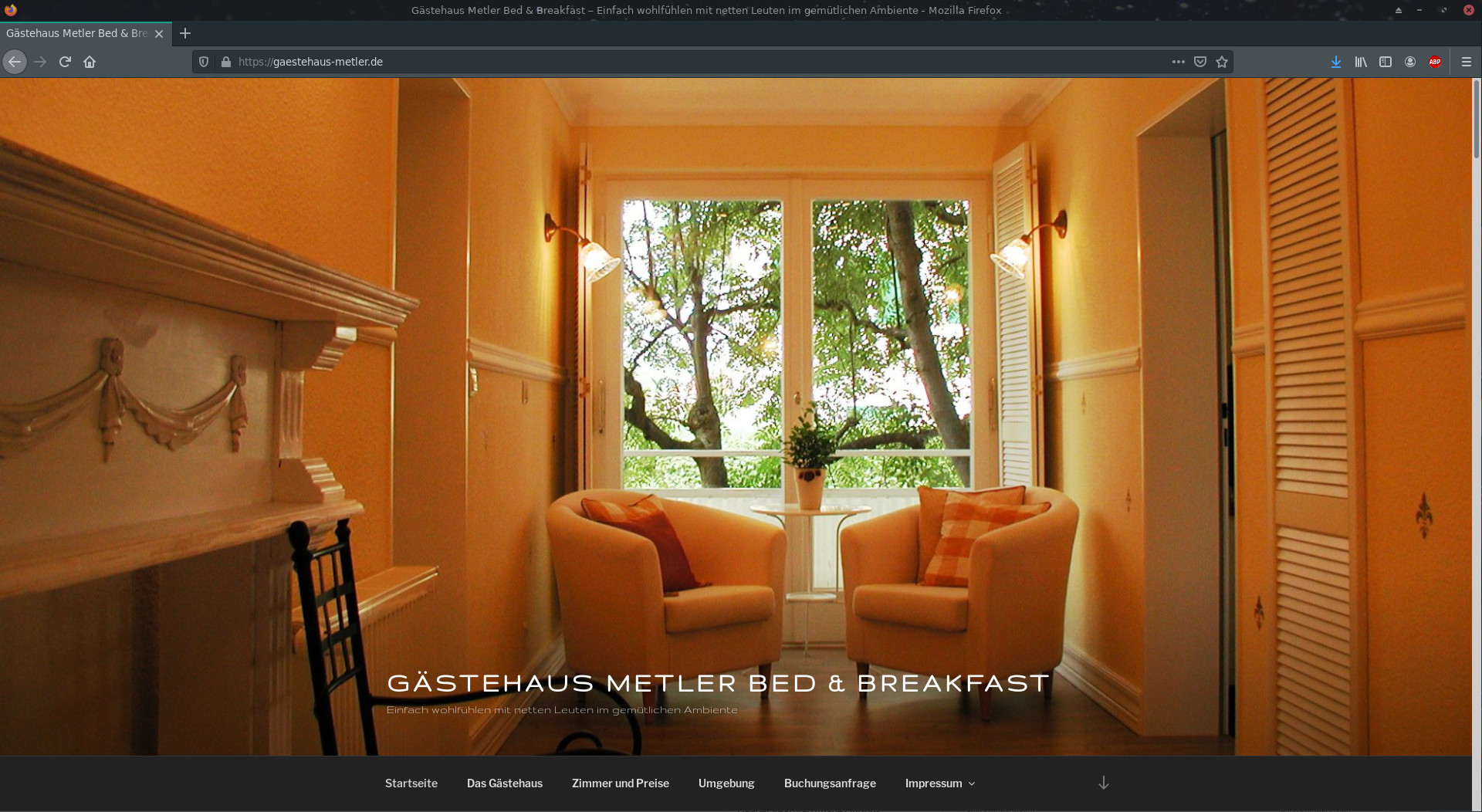 For special events, shows, exhibitions or just for personal use, Martin's living artspace paintings are not limited to canvas only…
We design your imagination…